Chris Messina Defends the Mindy Project Breakup
But he teases a big payoff coming in the "very romantic" season finale.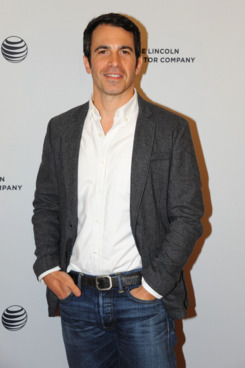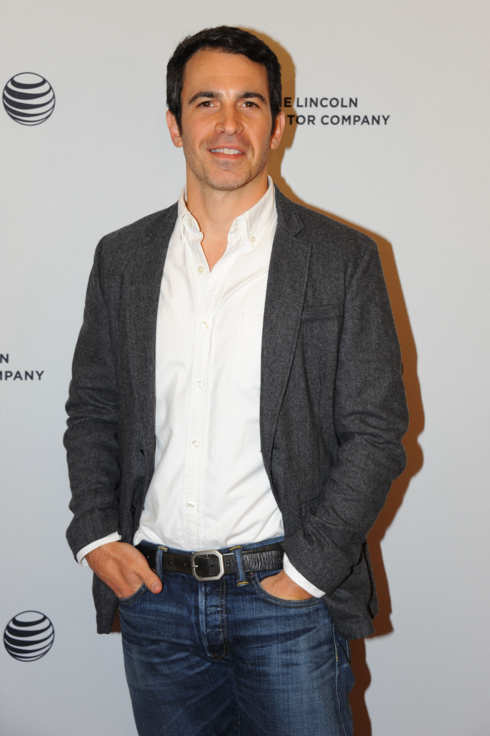 Fans of The Mindy Project were caught off guard last week when Danny and Mindy broke things off so quickly after finally hooking up. So when we ran into Chris Messina this weekend at the Tribeca Film Festival premiere of his directorial debut, Alex of Venice, we asked him to explain Danny's decision. "I think he was just scared," Messina told Vulture.
We demanded more of an explanation, perhaps a bit forcefully: "You seem like you're mad at him!" he laughed. "I understand. I think that he was in a terrible divorce and he's madly in love with this woman and I think he's afraid of going down that road again, and when that happens to somebody — a man or a woman — you don't want to be the guy that keeps fucking up constantly. I think he's almost afraid of himself and what he might do in the relationship, so ultimately it's about love. And I know that's a wimpy cop-out, and something a lot of guys do, but I think you'll see if you watch the remainder of the season that he tries to redeem himself — he's made an awful mistake and she's the woman of his dreams."

Is he worried that Mindy Project fans might be mad at him for toying with their heroine? "No, I think it's good that people care," he said. "It's wild in television because you come into people's homes once a week and they feel like they know you and they have an ownership over these characters, which is really cool — but at the same time, in terms of drama and arcs of television shows, if we stayed in one place the whole time, the opposite of [fans saying], 'I'm mad at you for breaking up with her,' would be, like, 'I'm bored with you guys for getting along so well.'"

But no matter where you come down on the breakup, Messina promised us that it would all be worth the wait. "There is a payoff that I think is worth sticking around for," he teased. "We just shot the finale and I think it's our best episode. It's very romantic."