Danny Strong Will Direct J.D. Salinger Biopic
This is Strong's directorial debut.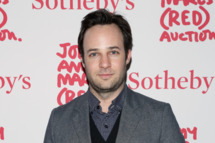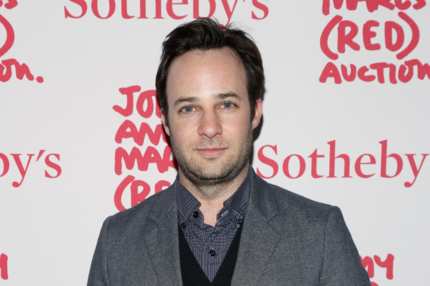 Actor and writer Danny Strong, who won Emmys for his screenplays for Recount and Game Change and a permanent place in our hearts for his roles on Buffy and Gilmore Girls, has signed on for his directorial debut. According to The Hollywood Reporter, Strong will direct Salinger's War, based on the book JD Salinger: A Life. Believe it or not, it's about J.D. Salinger. Strong has something of a background in adapting material; in addition to his two HBO movies, he wrote the screenplays for the third and fourth Hunger Games movies and for Lee Daniels' The Butler. Plus, there's still hope that his hapless Danny Siegel will show up on Mad Men one last time.