David Fincher Might Not Direct That Jobs Movie
Sony doesn't want to pay him $10 million up front.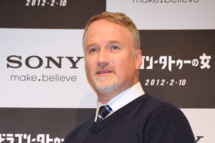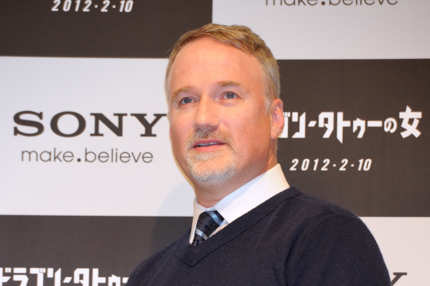 Another report from the never-ending talks surrounding Aaron Sorkin's Steve Jobs biopic: Sony is apparently looking to ditch David Fincher because he asked for $10 million up front. That, or they're making a public threat in order to force him to reduce his fee. In either case, the David Fincher–Aaron Sorkin film reunion is on the rocks; pray to your computer-nerd gods, if you are so inclined.