Will Ferrell and John C. Reilly Reteam for Immigration Comedy
With <em>Step Brothers</em> and <em>Talladega Nights</em> director Adam McKay.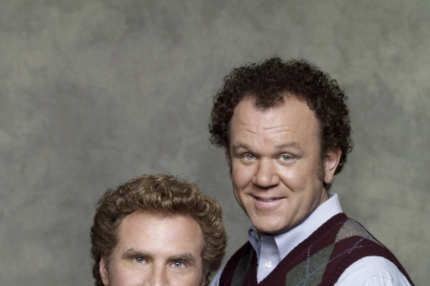 Will Ferrell and John C. Reilly are reportedly in talks to reunite with Step Brothers and Talladega Nights director Adam McKay for the Sony comedy Border Guards. While no deals have been made, McKay has apparently been eyeing the project, which will be penned by British writer Jesse Armstrong (The Thick of It, Peep Show). The film, per Deadline, is about two "hapless but earnest friends who decide to give purpose to their lives by protecting America's borders from illegal immigrants." It remains to be seen whether Reilly and Ferrell can pull off hapless and earnest, but we applaud them for challenging themselves.