Gillian Flynn Says Gone Girl Won't Change That Much
Or something vaguely like that.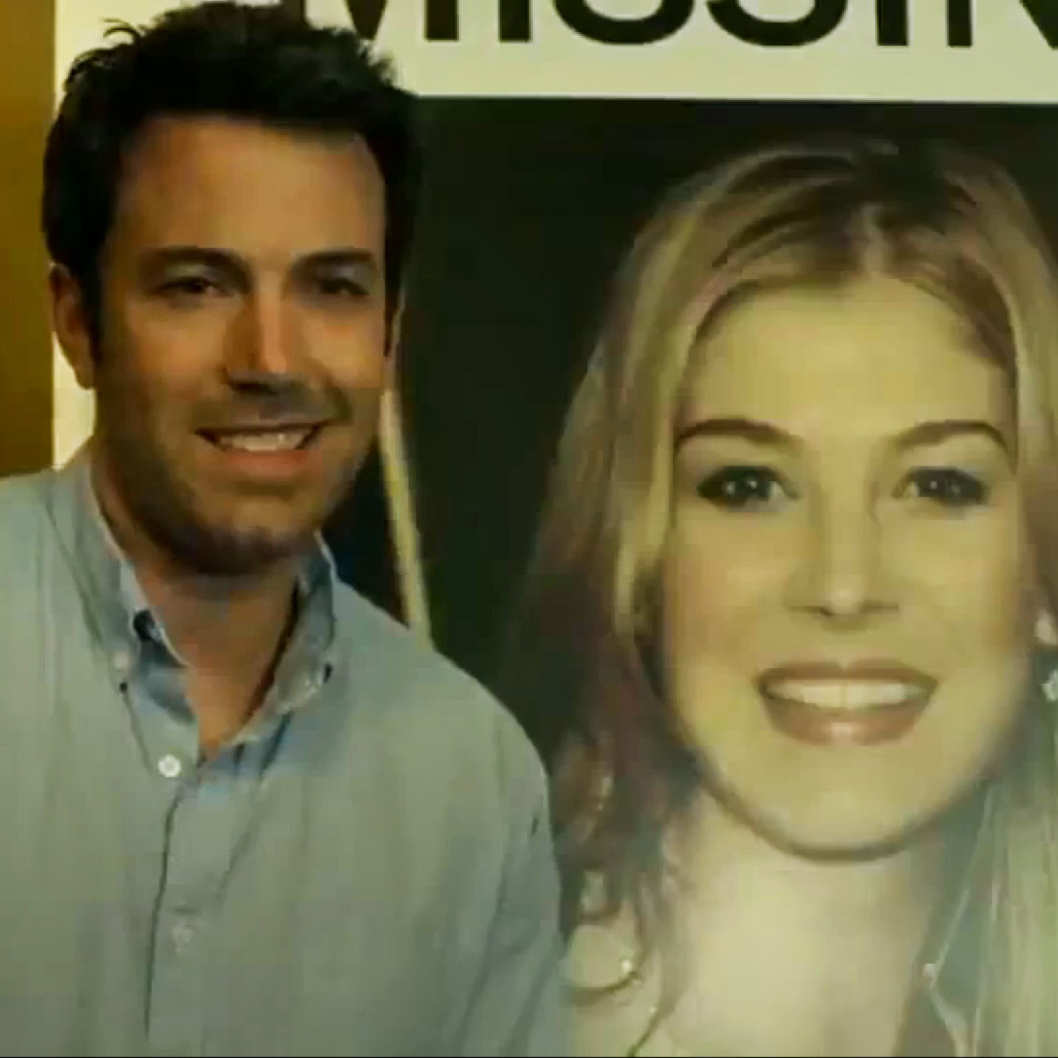 Kind of, anyway. During a Reddit AMA, Flynn was asked about changes to the movie adaptation of Gone Girl, and her answer was necessarily vague, but promising: "Those reports have been greatly exaggerated!" (Presumably she is referencing the rumors of a new twist at the end.) Flynn went on: "Of course, the script has to be different from the book in some ways — you have to find a way to externalize all those internal thoughts and you have to do more with less room and you just don't have room for everything. But the mood, tone and spirit of the book are very much intact." Notice that she didn't say "ending."