Frozen Is Still No. 1, But Future Outsold Iggy Azalea
... by 1,000 records.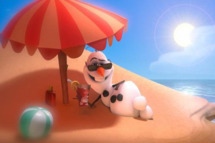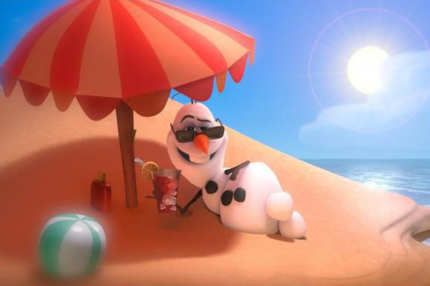 At this point on the Billboard "200" chart, it's just a race for No. 2; Frozen is still wildly popular and selling more records than most everyone else combined. That said: Congratulations to Future, whose Honest sold 1,000 more copies than Iggy Azalea's The New Classic. (The final tally was 53,000 for Future, and 52,000 for Iggy.) Small victories, literally.