Frozen Is Your New Adele
In that it has been No. 1 for a long time.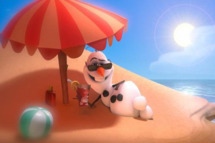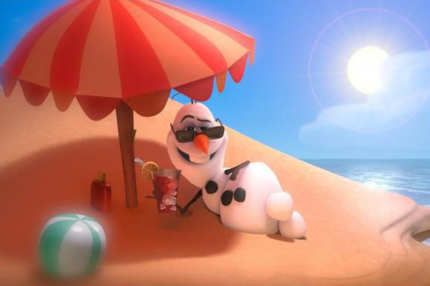 The Frozen soundtrack notches its eighth No. 1 on the Billboard "200" this week, making it the the longest-running (nonconsecutive) No. 1 since Adele's 21. For context: Adele spent 24 weeks at No. 1, so Frozen has a long way to go — but also kids lose shit all the time and they really love singing "Let It Go." How many copies will your child buy?