In Honor of Last Night's TV, Watch a Supercut of People Getting Poisoned
Set to the song "Poison," naturally.
Last night's TV gave us something special — a truly hideous poisoned-face.
When Game of Thrones' whiniest royal bit the dust last night, he left us with an image not soon forgotten.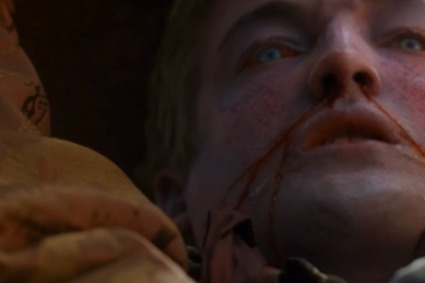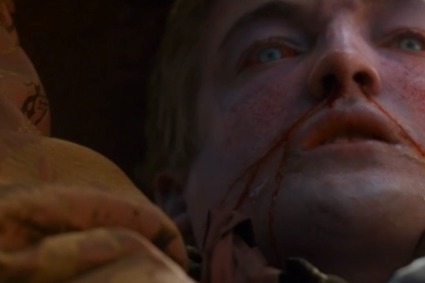 You know, that face that an actor makes when his or her character has been poisoned? All confused and twisted up? Maybe a little bloated out? Hands sometimes around their own throats? It's a long-standing tradition and gives the actor in question a rare opportunity to overact to his or her heart's content. In honor of Joffrey's visually striking end, we put together a little compilation of some of cinema and television's greatest poisoned faces. Watch and choke!
Thank you, Bell Biv DeVoe, for performing "Poison," which we used as a soundtrack here. May we all remember your words of wisdom: "Never trust a big butt and a smile."