Girls' Jesse Peretz Says the Show Will Shoot in Iowa
"Even if we can't shoot on campus, we will shoot around campus."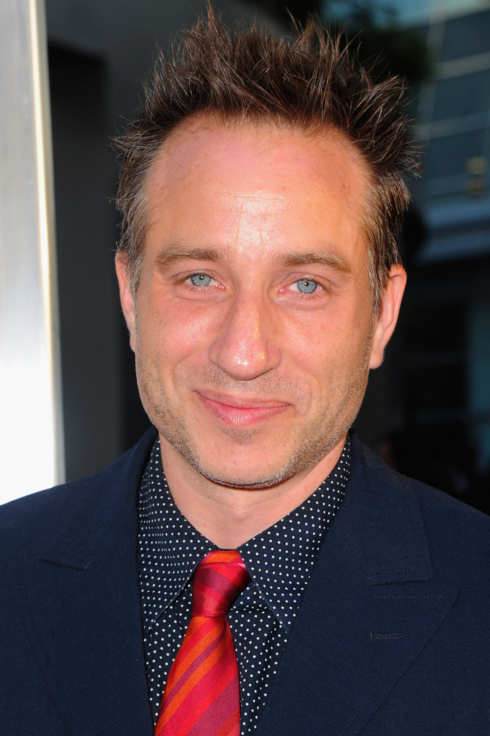 Girls might not be allowed on the University of Iowa campus, but the show will still shoot in the state. "We are going to definitely go to Iowa City and we will be shooting some there," Girls director Jesse Peretz told Vulture last night at a screening of Steve Coogan's latest comedy, Alan Partridge. 
"Even if we can't shoot on campus, we will shoot around campus. Most of the scenes don't even take place on campus. So we'll probably cheat some other campus for the campus. Some of it will be Iowa. A little more than a smidge." Peretz said. "I was sort of shocked because I started working this week and looking at pictures. I went to Iowa City when I was like 20. I had memories, but the actual pictures — it's not quite as romantic as our Northeast idea of college, and I realized it's actually a big state university. I think I had a wrong picture in my head because the most that I hear about Iowa is the writers' program."
Despite the reaction from students, the director is actually not that surprised that the university won't allow the show on campus. "I grew up in Cambridge, and people wanted to shoot at Harvard, and they almost never let anybody shoot on the Harvard campus. I think it's probably a protective thing, like they don't want to be complicit in being maligned or something. And then they haven't invited you in to make fun of them." (Or, you know, just to get naked in their fountain.) 
Also, Peretz said fans can look forward to more of this season's Marnie love circle. "Desi is definitely coming back, that much I can tell you. And Clementine will be back too."