HBO Shows Will Stream on Amazon Prime
Your move, Netflix.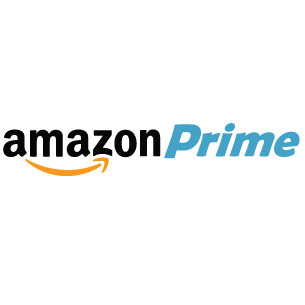 Amazon announced today that it will be the exclusive streaming home for HBO shows, and that HBO Go will be available on Fire TV, Amazon's recently released set-top box. Starting May 21, Amazon Prime will be streaming The Sopranos, Six Feet Under, The Wire, Rome, Big Love, Deadwood, Eastbound & Down, Family Tree, Enlightened, Treme, Flight of the Conchords, plus some seasons of Boardwalk Empire and True Blood, HBO original movies, HBO comedy specials, miniseries including Band of Brothers and Angels in America, and several documentaries. Girls, The Newsroom, and Veep will eventually make their way to Amazon, too. (The announcement does not mention two of HBO's notable series: Sex and the City and Game of Thrones. Hm.) "Suck on that, Netflix," the press release might as well have included.
Netflix has made no secret of its desire to be the new HBO; CEO Reed Hastings told GQ last year that "The goal is to become HBO faster than HBO can become [Netflix]," and in yesterday's quarterly earning report, Netflix again reiterated the same idea: "We are approaching 50 million global members, but that is far short of HBO's 130 million. We are eager to close the gap," the letter said. Now that HBO shows are going to be available to stream on Amazon, it looks like that just got a tiny bit harder.