Hear an Old Michael Jackson Song That Will Be Updated For His New Album
Update: Turns out, this leak isn't the real deal.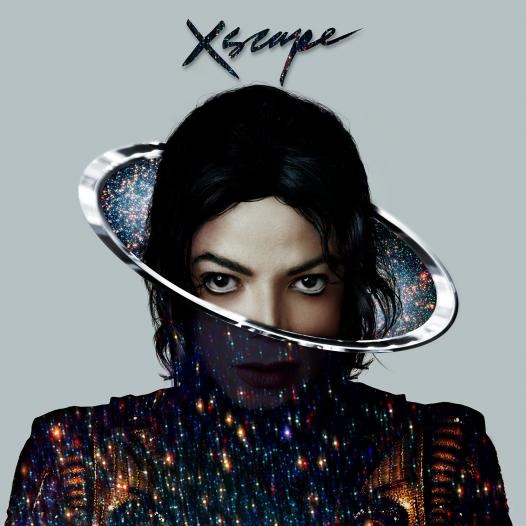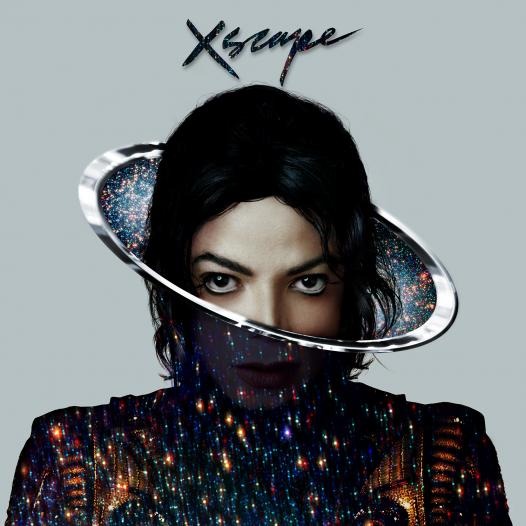 Update: According to Epic Records's Lauren Ceradini, this version of "Xscape" is not from Jackson's upcoming same-titled album. She pointed Slate to the teaser (released at the end of March), which is a clip of the actual, supposedly more "contemporized," track. We'll have to wait a bit longer for that full song. 
With the help of producer Rodney Jerkins and some vintage vocals, the spirit of Michael Jackson is releasing his second (second!) posthumous album, XSCAPE, in May. Title track "Xscape" comes from MJ in his Invincible days — the 2001 album that featured "You Rock My World." It's also got a "Will You Be There?" moment at the end, which is strangely comforting, considering this album's star is no longer with us.