How Whedon-esque Is Joss Whedon's New Film, In Your Eyes?
We asked the cast.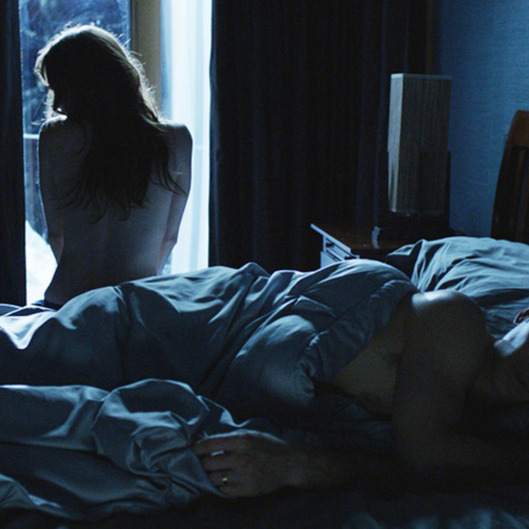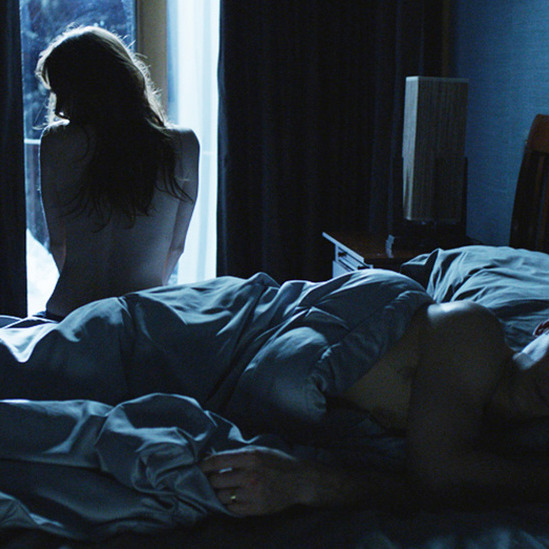 How Whedon-esque is Joss Whedon's new film, In Your Eyes? The film, which premiered last night at the Tribeca Film Festival and is now available for rental online, was written and produced by the Buffy the Vampire Slayer creator and Avengers director, but he's not the director — Brin Hill is. When Vulture caught up with Hill and the cast (which includes Zoe Kazan, Nikki Reed, Mark Feuerstein, and Michael Stahl-David in a breakout performance) at the premiere and after-party at China Blue, we had to get to the bottom of this question.
First, there was the level of involvement, which Hill graciously assured us was of the highest order, although Whedon's main direction was, "Make a good movie!" Hill laughed. He added, "We did the table reads at Joss's house," where Whedon last shot Much Ado About Nothing. "So we were walking on the ghosts of Much Ado. He watched dailies every day. He was weighing in on things. He was in and out of the edit room." And of course, he commissioned a dance party. "You have to have a dance party if you're working with Joss," Hill noted. (And to help folks dance, both onscreen and off, Whedon also wrote a song for the film, called "Crumblin'." Not quite the breakaway pop hit a former vengeance demon might prefer, but more of a "retro tune," said film composer Tony Morales).
Then there's the sense of style. Kazan calls it "Joss Whedon meets Nicholas Sparks," because the supernatural romance "has some of the emotional life of Buffy, using the supernatural stuff to talk about real issues." Her character, Rebecca, is more Willow or Fred than Buffy, at least when we first meet her in the film, because she's been cloistered for much of her life by an overprotective mother and then a husband who acts more like a parent than a partner. "She's been treated as fragile her whole life and didn't know she was strong," Kazan said. Until she meets the more quip-prone Dylan (played by Stahl-David), with whom she shares a psychic link. And this is where the most Whedon-esque part comes in. They find they can share the other's senses, including hearing what the other is saying, despite living across the country from the other and never having met in person. This leads to some hilarious as well as touching moments — when Dylan slaps himself in order to slap Rebecca, and when, as their relationship progresses, the two engage in some psychically linked mutual masturbation.
"I couldn't watch it!" Kazan confessed. "I hid beneath my coat. I had the coat fully over my head, and I could feel Paul [Dano]'s leg pushing me, nudging me, and I was like, 'Just tell me when it's over!' It's definitely not your typical masturbation scene."
"A friend of mine was like, 'You masturbate in, like, every movie you're in!'" Stahl-David said. "But this time, I really made love. We've all seen the romantic sex scene a million times, and this was a different way to do it. People in long-distance relationships will relate to that."
As far as whether there's the typical Whedon-esque mythology about how these two soul mates (sense mates?) were selected by the universe for each other, there's not. It just is. "I like that they didn't explain it," Kazan said. "There's a lot of inexplicable shit in the world," Kazan said. "I'm constantly invigorated by the idea that we don't know everything." Including how Kazan, herself a screenwriter and playwright, apparently has been ghostwriting Whedon's scripts all along, as she joked last night. "He hired me way back in the day, and I've been moonlighting for him ever since I was 5 years old. It's a great arrangement!"