J.Lo-Backed NuvoTV Outbids Diddy for Fuse
NuvoTV will buy Fuse for over $200 million of cash and equity.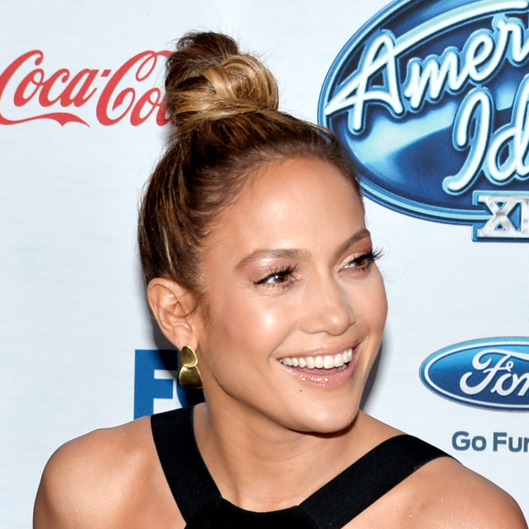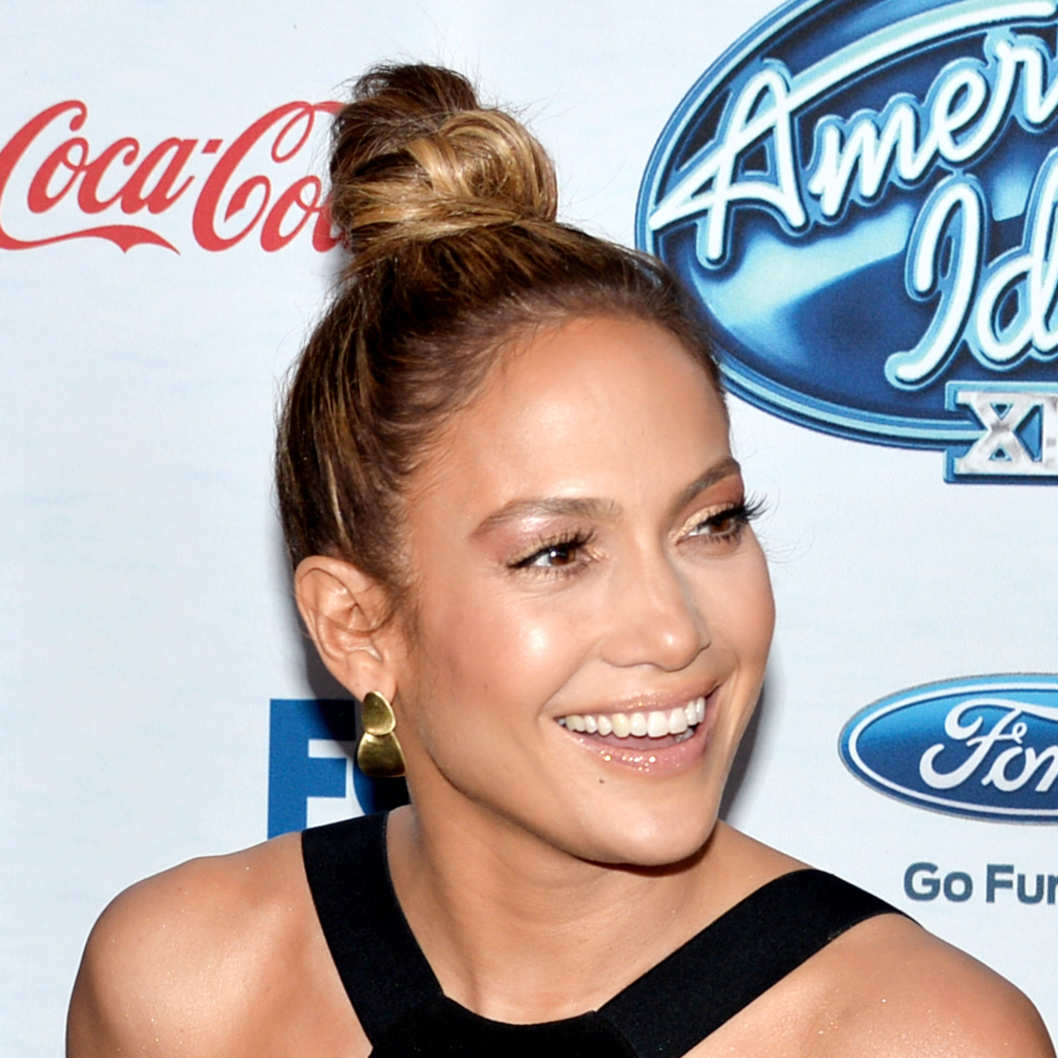 Running into an ex is one thing; having them best you in a $200 million bidding war? Yikes. J.Lo-backed NuvoTV, an English-language channel that produces Latino entertainment (including Nickelodeon's The Brothers García), outbid Diddy for the purchase of Fuse TV from Madison Square Garden Co. NuvoTV plans to use Fuse to further expand its audience, while Diddy had hoped to merge Fuse with his new video channel, Revolt.