Jay Z Does Not Like Lacrosse, Maybe Still Mad at Drake
It's not <em>not</em> about Drake.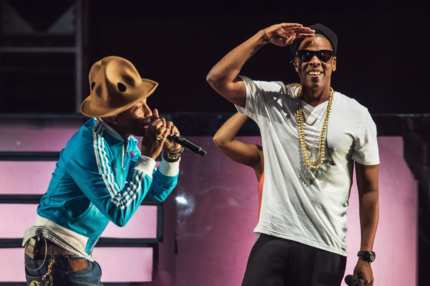 Some updates from Jay Z, via DJ Khaled's otherwise entirely skippable "They Don't Love You No More": He thinks college athletes should be paid; he thinks lacrosse is soft; and he's maybe taking another shot at Drake, in payback for the fondue moment. (Relevant line: "Haters wanna ball let me tighten up my drawstring, wrong sports boy, you know you soft as a lacrosse team.") It's not not about Drake, you know?