Key and Peele Are Getting Involved With the Police Academy Reboot
They're signed on to produce.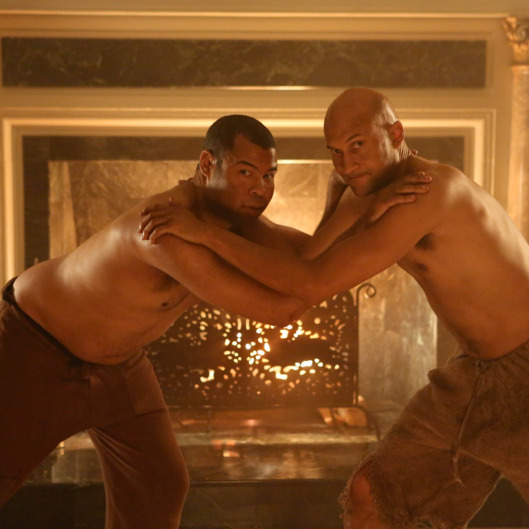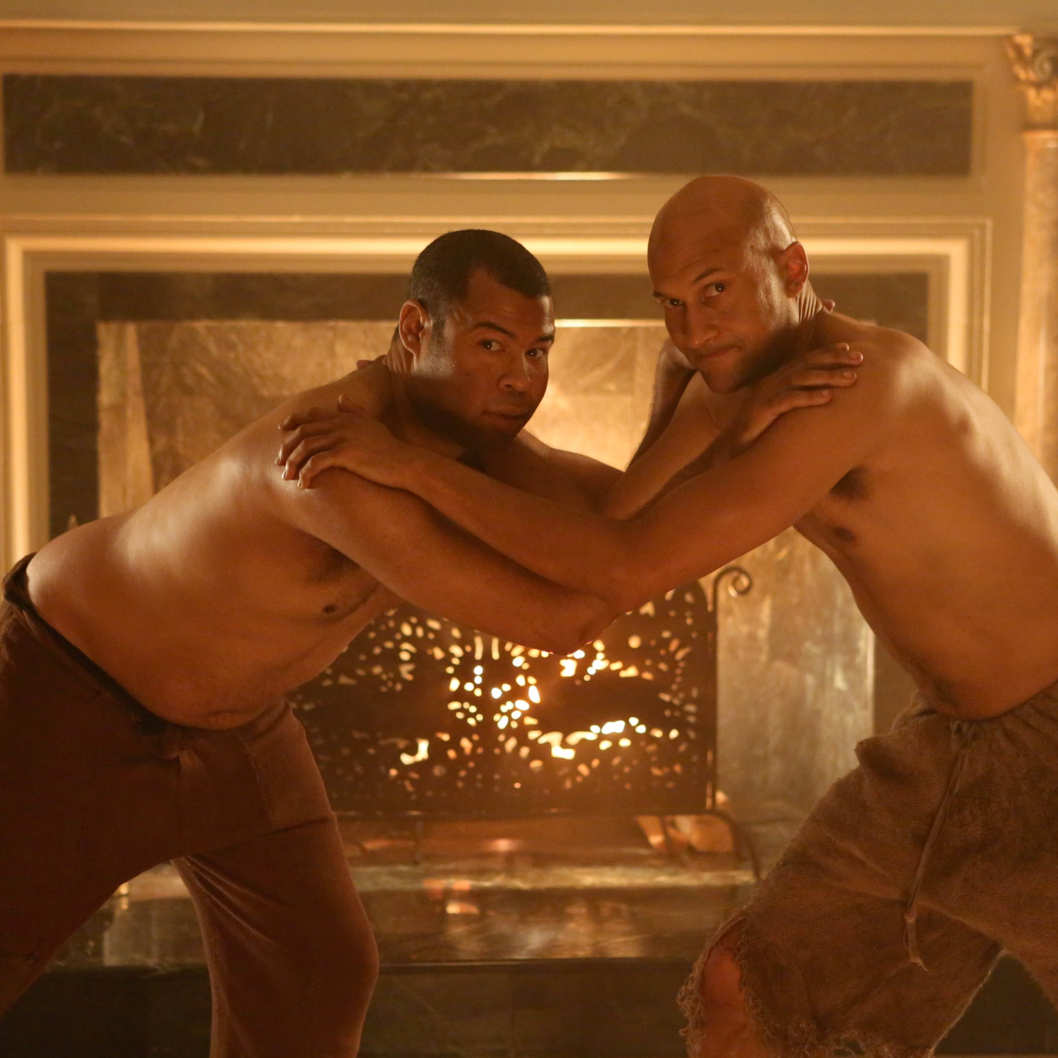 Good news for the many Police Academy fans who grew up to be Key & Peele fans: The Hollywood Reporter reports that Keegan-Michael Key and Jordan Peele have signed on to produce New Line Cinema's reboot of the beloved seven-movie comedy. There's no word on whether they will act in the project, but the sketch comedy duo would likely fit in at the Academy. Either way, they will join original producer Paul Maslansky, who promised THR that the film is "going to be very worthwhile to the people who remember it and to those who saw it on TV." While New Line announced its intention to do a new Police Academy four years ago, it has been on hold for a while, with director Scott Zabielski no longer attached and original franchise star Steve Guttenberg's willingness to participate still unclear. Here's hoping, recruits!