Letterman's Peers Respond to His Retirement
As does the president.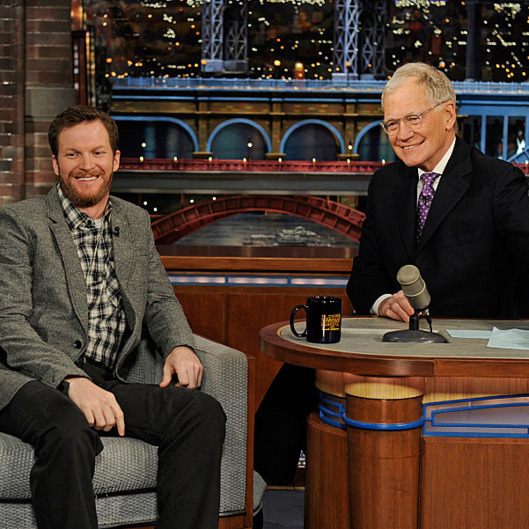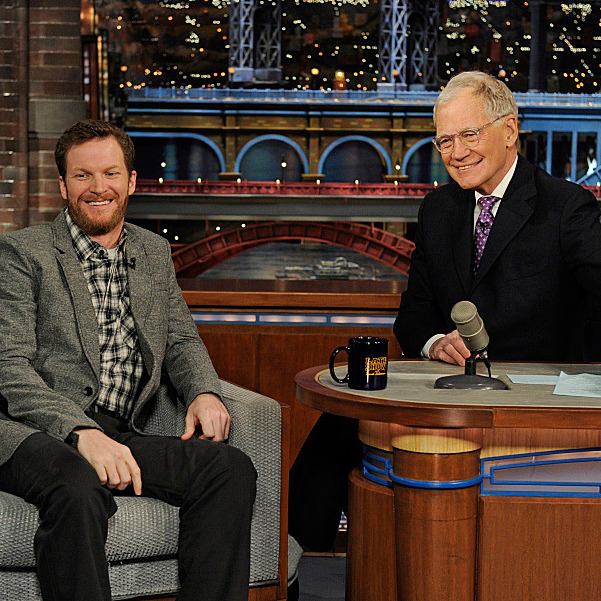 David Letterman shaped comedy and undoubtedly influenced everyone who's tried to become a late-night host since. So, not surprisingly, after the announcement came out last night that he'd be retiring, some of his fellow hosts came out to sing his praises. 
Jimmy Fallon issued this statement:
"Dave's the greatest. One of the true innovators in TV history. He's made all of us better."
David @Letterman is the best there is and ever was.

— Jimmy Kimmel (@jimmykimmel) April 3, 2014
Not late-night hosts, but still noteworthy:
David @Letterman announced he's retiring in 2015. It's been 31 incredible years. Television won't be the same without you, Dave.

— Ellen DeGeneres (@TheEllenShow) April 3, 2014
Maybe it's futile, but here goes. @Letterman cannot retire. Just...just....no. Send him this: #DontGoDave

— ABFoundation (@ABFalecbaldwin) April 4, 2014
Wow, @Letterman retiring. He's been a significant force in my "later" career. Thanks, Dave!

— Steve Martin (@SteveMartinToGo) April 3, 2014
Just had great time with@letterman. On Friday. No one like him.

— Billy Crystal (@BillyCrystal) April 3, 2014
There are more than 10 reasons #DavidLetterman will be missed. pic.twitter.com/UoLVRZduF7

— Barack Obama (@BarackObama) April 3, 2014