Listen to the Black Keys' New Song, 'Turn Blue'
Their new record comes out in May.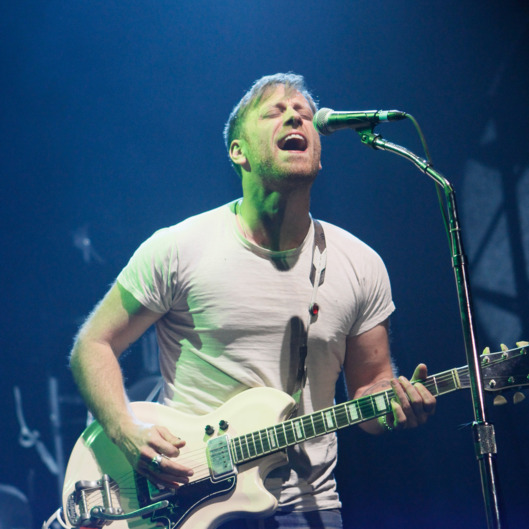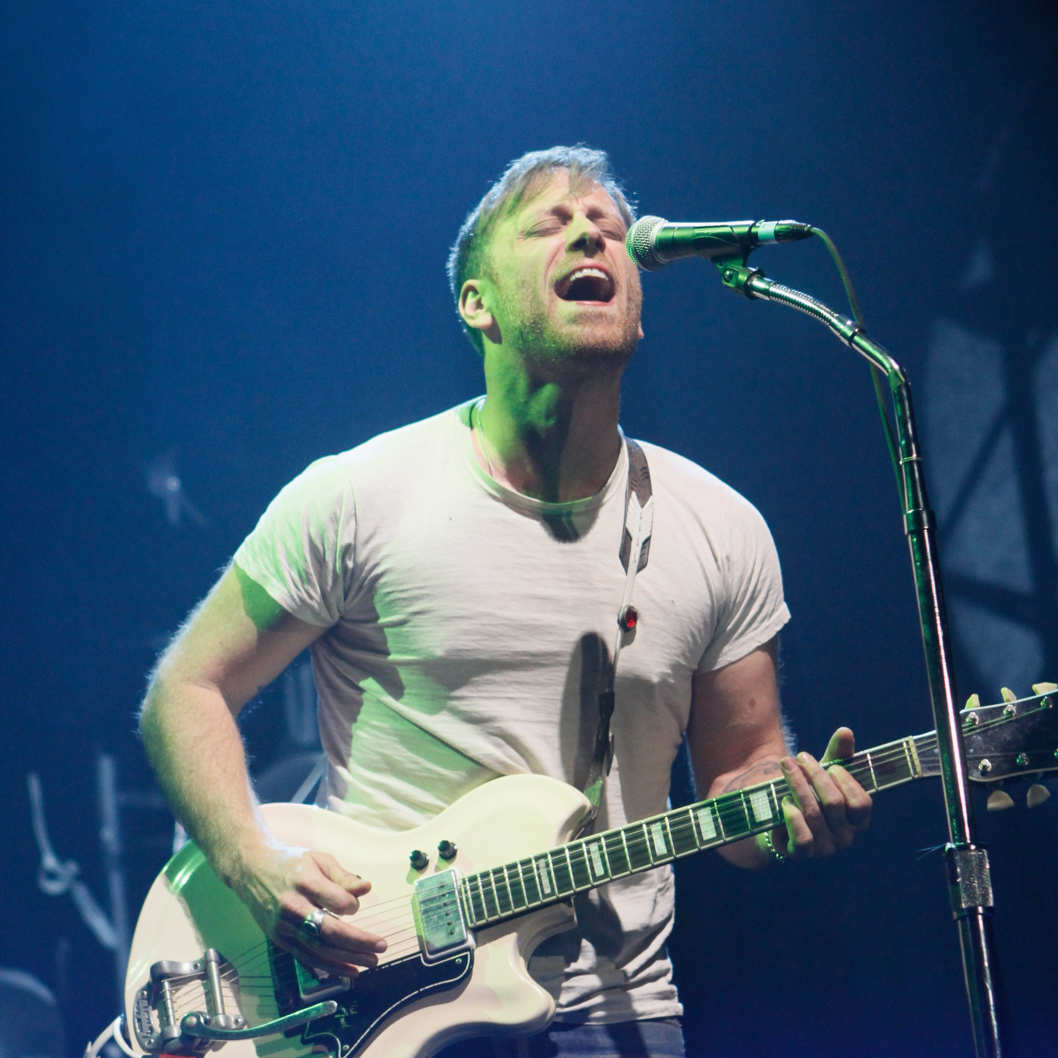 A few weeks ago, we heard "Fever," the first single off the Black Keys upcoming new album, Turn Blue, which comes out on May 13. We remarked it sounded more like the moody Attack & Release than the rocking El Camino. The album's title track, which the band released today, doubles down on that. Listen below and just try not imagining it being played by a band of anthropomorphized lit cigarettes.