Martha Stewart Still Uses a Point-and-Shoot Camera for Her Party Pictures
Visual proof from the Time 100 gala.
Why even hire a photographer for your event if Martha Stewart's invited? (To take photos of Martha, naturally, but that's not the point here.) At last night's Time 100 gala, Martha brought her own point-and-shoot to capture the night's festivities for herself. Because she's Martha, she's wonderful and she does what she wants.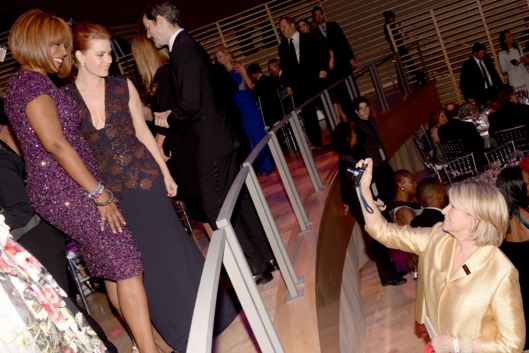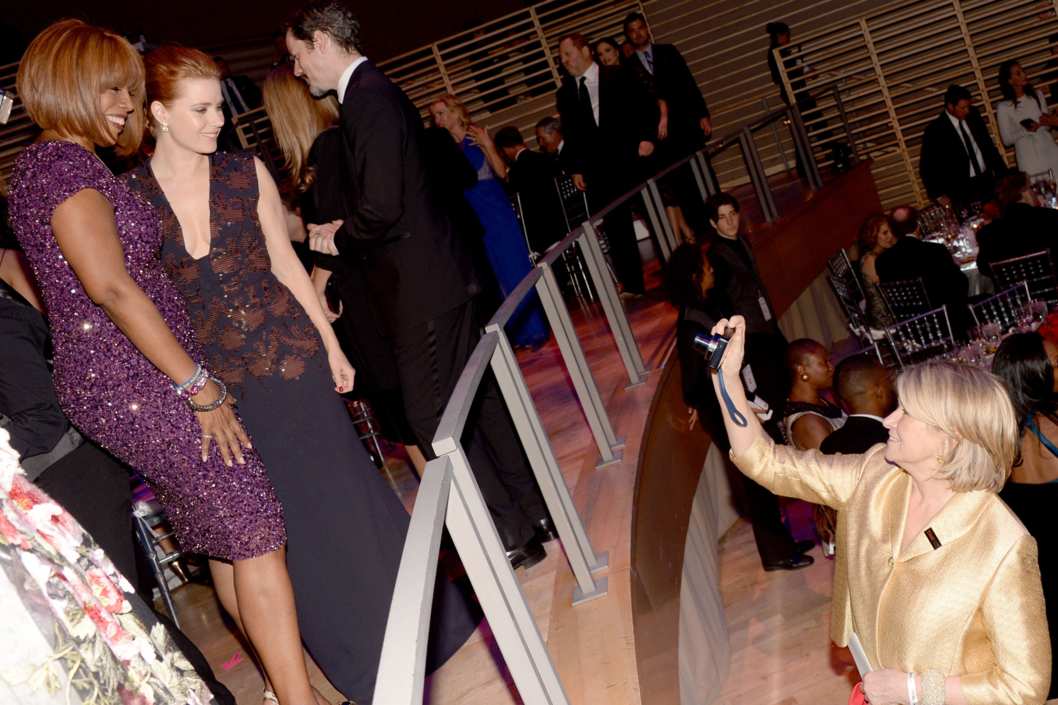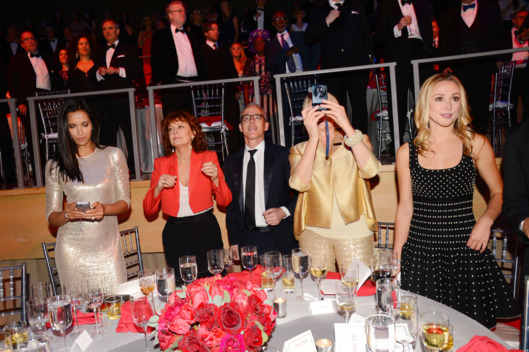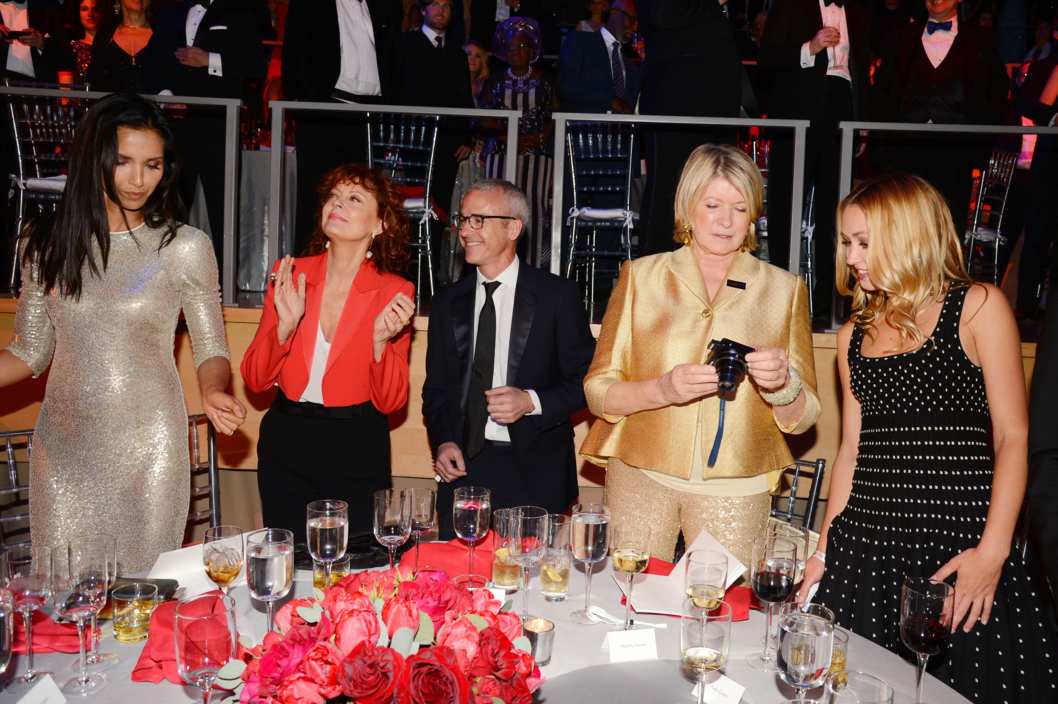 And like great photographers do, she'll even make you feel like a star:
Twitter co founder jack dorsey sat at my time 100 dinner table he looks like a movie star pic.twitter.com/aC3LSYjJ2u

— Martha Stewart (@MarthaStewart) April 30, 2014