MTV Adds Reality Show From Buckwild Producers
And renews<em> The Real World</em> for a 30th season.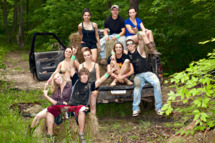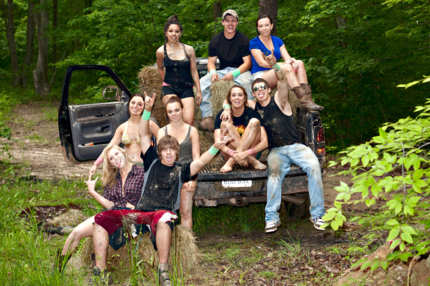 Today MTV announced a bunch of new series and renewed some old favorites, including The Real World, which will be back for an impressive 30th season. Amongst the new offerings is a show from the producers of Buckwild called Slednecks, which follows the lives of a group of "outdoor tough" friends living in Alaska's "modern-day Wild, Wild West." While producer J.P. Williams publicly blasted MTV for cancelling Buckwild after participant Shain Gandee's death last year, it's appears they've buried the hatchet in the name of a higher good. Specifically, bringing viewers more raucous, state-specific reality TV.