The Other Woman Steals Top Spot at Weekend Box Office
<em>Captain America</em> finally got taken down a notch.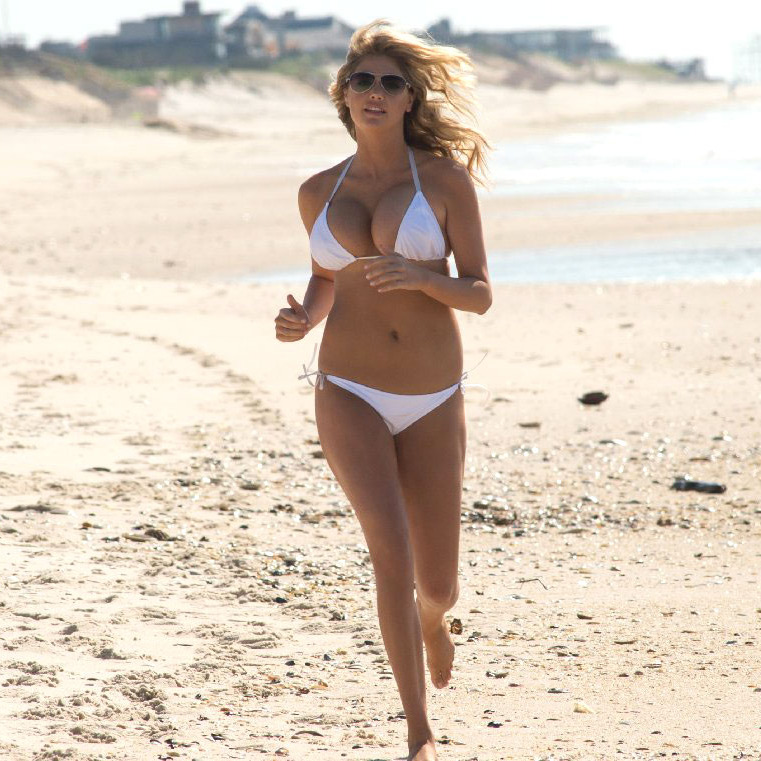 After three weeks in the top spot, Captain America: The Winter Soldier was finally taken down a notch. Fox's female comedy The Other Woman opened on top of the weekend box office with $24.7 million, proving that film audiences really are interested in a man's vision of what betrayed women talk about. Dropping to number two, The Winter Soldier only made $16.7 million, bringing its monthlong total to $225 million. Heaven Is for Real was able to hang on to its third place spot by making $13.9 million, bringing its two-week total to $51.9 million. With only $12.7 million this weekend, Rio 2 dropped to fourth place. In three weeks, the family favorite has made a total of $96.3 million. Rounding out the top five was Paul Walker's last completed film, Brick Mansions, which opened this weekend with $9.4 million. It's all over for these movies next week, though, when The Amazing Spider-Man 2 kicks off this summer's box office battles.