Outkast Reunited at Coachella
And it <s>feels</s> sounds so good!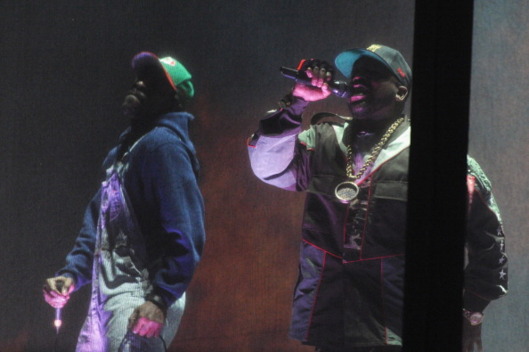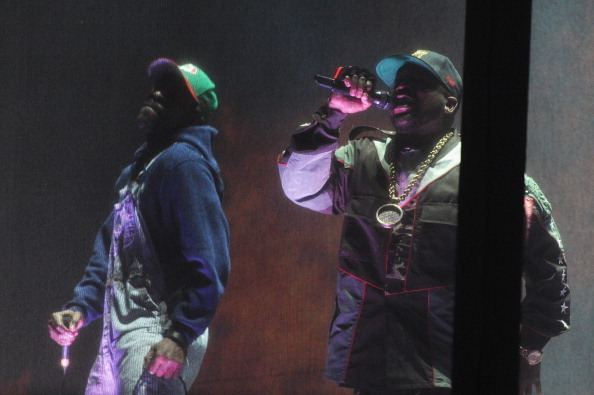 After tenyears apart, André 3000 and Big Boi made all our dreams come true by reuniting at Coachella on Friday night. Taking the stage at precisely 11:30 p.m., Outkast closed out the first day of the music festival. Friends like Sleepy Brown, Janelle Monáe, and Future joined them on stage, while the audience enjoyed 27 of Outkast's greatest hits, starting with "B.O.B." André 3000 performed some solo work in the middle of the set, and the duo wrapped up with some crowd pleasers, including "Ms. Jackson," "So Fresh, So Clean," and "The Way You Move." 
They closed out the show with "Hey Ya!", though they didn't make it all the way through the song. That's because the show was at risk of running over the festival's 1:00 a.m. curfew, and the mics were cut off before that happened. Ever the gentleman, André apologized to the crowd, adding, "I know it's kind of weird 20 years later ... But thank y'all for coming." You can watch the 90-minute set in its entirety below: