Paul Haggis Hates His Films, Too, Sometimes
"I couldn&rsquo;t watch <em>Crash</em> for two and a half years after it was made."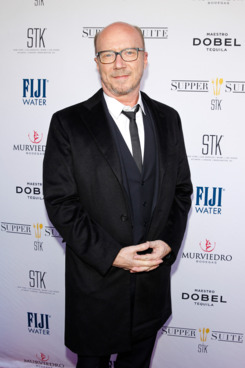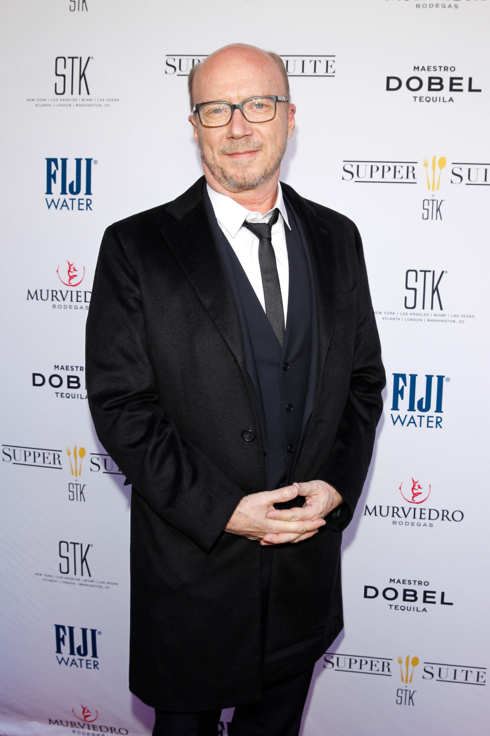 He may have a Best Picture winner under his belt, but director Paul Haggis knows that his films can be divisive — especially Third Person, his latest ensemble drama, which debuted to wildly mixed reviews back at the Toronto Film Festival in September. "I think the Guardian called it the worst piece of trash they'd ever seen in their life and Variety called it great, but that's what happens with my films," Haggis told us last week. "You either love them or hate them."
Haggis did listen to the criticism, though — as well as his own personal misgivings — because the cut of Third Person he brought to the Tribeca Film Festival last week had a revised, lengthier ending. He blamed bad decisions in the editing room for the initial cuts. "During the editorial process you just hate your film so much," he said. "I just try to cut, cut, cut to make it shorter." But he doesn't still hate it … does he? "Well, I haven't seen it for a few months so I'll probably like it, and tomorrow I'll hate it again," Haggis admitted. "I couldn't watch Crash for two and a half years after it was made. I think if people really like it then I'll hate it, and if people don't like it then I'll love it. I'm just a contrarian."