Paul Simon and Wife Edie Brickell Charged With Disorderly Conduct
They were arrested this weekend.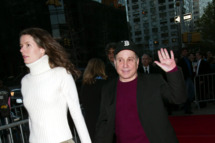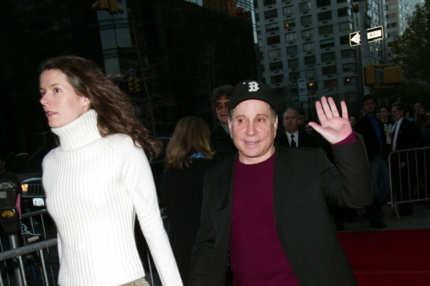 According to police, Paul Simon and his wife Edie Brickell were arrested and charged with disorderly conduct this Saturday. Around 8 p.m., a call was placed to the police about an incident at the couple's New Canaan, Connecticut, home. Both were scheduled to appear in the Norwalk Superior Court this morning. The police provided no other details and there has been no comment from either Simon's or Brickell's people. The two singers have been married since 1992.