Raekwon Is Not Happy With RZA, 'on Strike' From Wu-Tang
"RZA's a coach who won rings back in the day, but now your team is in ninth place."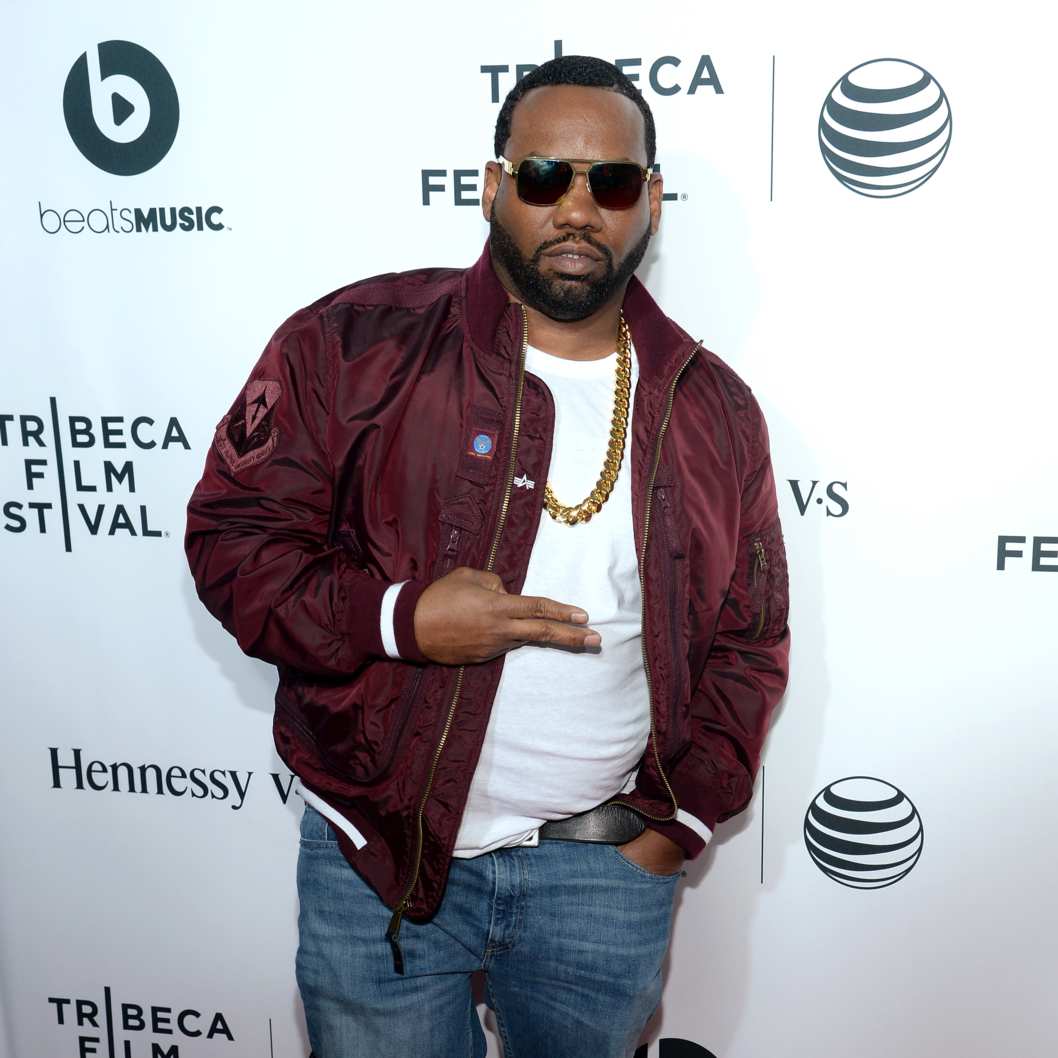 Uh-oh. Things seemed to be going too well for Wu-Tang. The collective's first new album since 2007's 8 Diagrams is due out in July and they had another "secret" album — one copy only — selling for a boatload. But now, sad news of Wu-Tang-attached rapper Christ Bearer attempting suicide and a rift between RZA and Raekwon. In an interview with VladTV, RZA said, "I haven't had a chance to really talk to him about why [he's not involved with the album]. But I would say that maybe creatively we on different paths." When Rolling Stone called up Raekwon to ask him about those pretty harsh allegations, here's what he had to say:
It almost sounds like you're on strike.
It's the same as being an athlete. I don't give a fuck if it's Kobe Bryant or Kevin Durant. They will not touch the floor if their managers or lawyers are saying, "Listen, shit ain't right." So therefore, I'm in a limbo situation. So yeah, you're right. I am on strike. It ain't the fact that I don't want to be there. Because of course I want to be there. But if we're there, we gotta do the best everything. We gotta work 10 times harder, because that's what I'm signing in for. I'm not about listening to somebody that's not an artist telling me what the fuck they think is hot ...

Do you think it's him or other people getting into his ear?
RZA's the type of dude where, in the 90s, he ruled. Now it's a new day. You're not attached no more. It's like being a coach and you won rings back in the day, but now your team is in ninth place. It's time for a new fucking game plan. I sit here with integrity all the time. When it comes to my music. When it comes to my business. When it comes to the fans. I'm always going to give them the best of me. And I know the Wu-Tang Clan is built like that, but if they're sitting there listening to one man, ain't no "I" in "Team."