Apparently, to Everything There Is Not a Season: AMC's Turn Debuts to Modest Numbers
Though it <i>did</i> debut against the massive <i>Game of Thrones</i> premiere.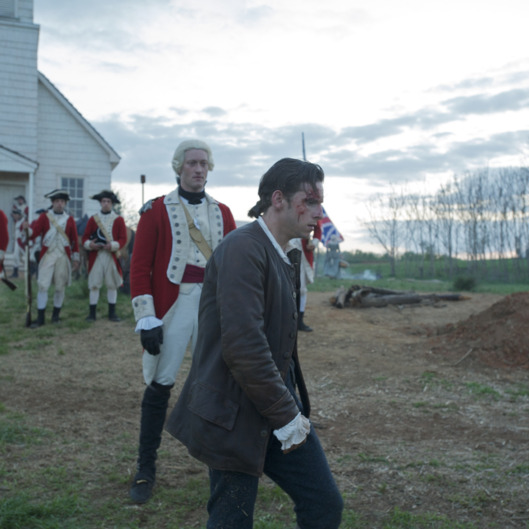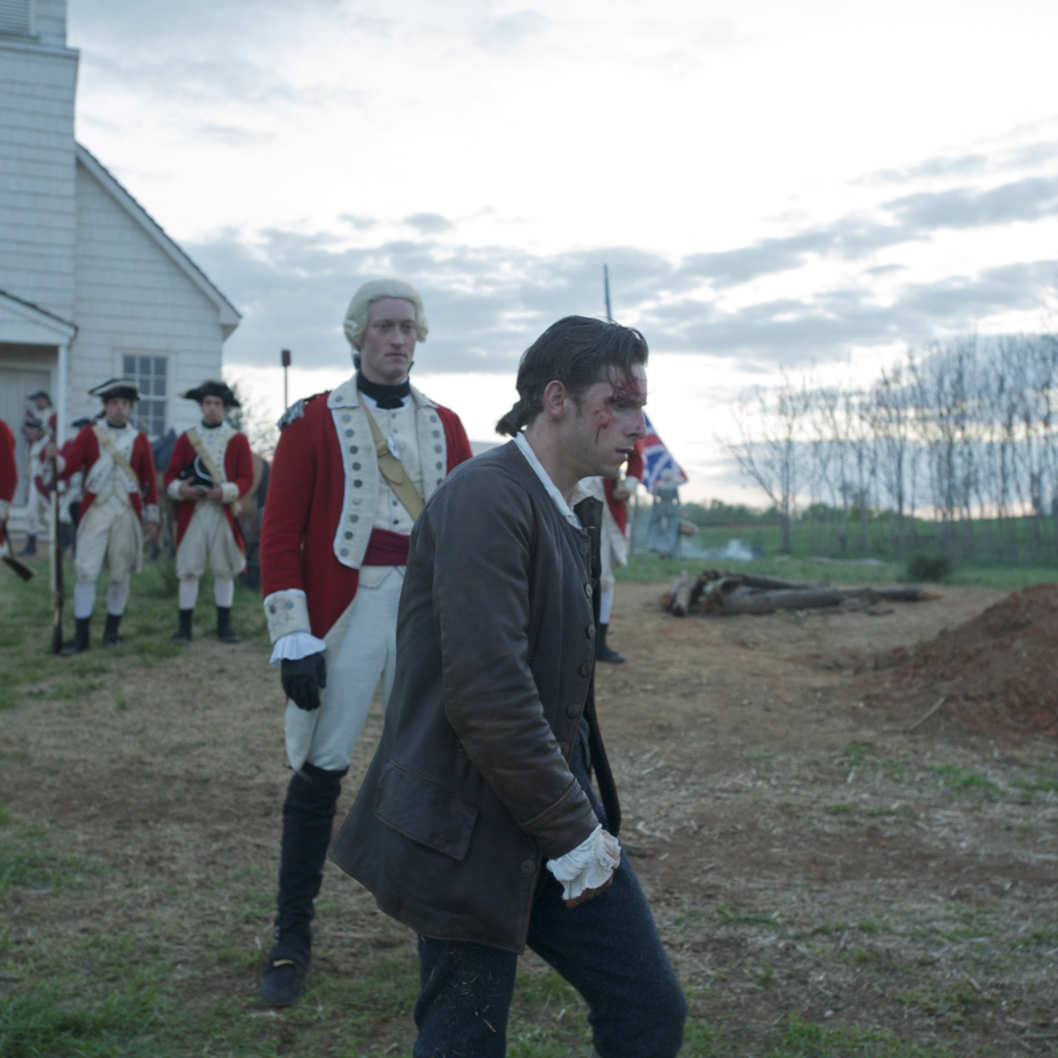 Not too many viewers turned out for Turn, the new AMC drama set in Revolutionary War times. Per preliminary Nielsen numbers, the 90-minute debut was seen by an average audience of 2.1 million viewers and averaged a 0.5 rating among adults under 50. That's down a little more than 20 percent from the last time AMC launched a new show in April sans any sort of lead-in — 2011's The Killing (2.7 million, 0.7 with adults under 50). A 10:30 p.m. rerun of the premiere brought the total audience for Turn to 3 million viewers, and the overall audience will grow once DVR replays get tallied. Launching opposite the record-breaking return of Game of Thrones and the ACM Awards on CBS probably hurt tune-in for Turn, but the show also suffered from just okay reviews. Critical response doesn't always translate into ratings, but for a network built on critical hosannas, reviews might matter a bit more than usual.