Rent Joss Whedon's New Film Right Now Via VOD
A 72-hour rental of <em>In Your Eyes</em> is available for $5.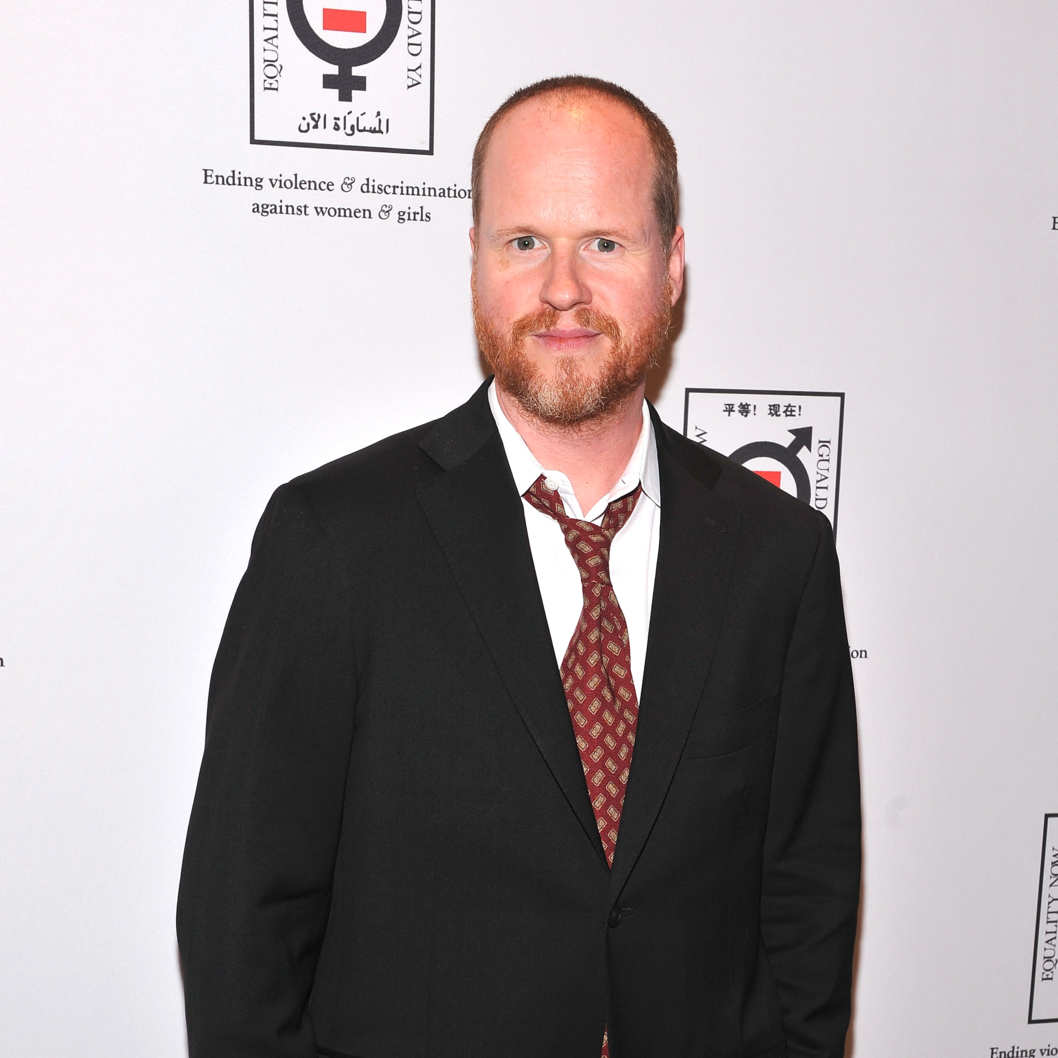 Experimenting with digital distribution models seems to be the hip thing to do these days, and now Joss Whedon has jumped on the bandwagon. Following Tribeca's Sunday night premiere of his new supernatural romance In your Eyes, featuring Zoe Kazan and Michael Stahl-David, Whedon announced that this was "not just the world premiere, but also its international release date," and that the film could be downloaded online immediately. The film costs $5 for a 72-hour rental, and is available via a Vimeo video player embedded into the film's site.
While day-and-date releases in cinemas and VOD are becoming more and more common, a digital-only release, particularly one that coincides with the world premiere, is something we haven't seen much of before. As producer Michael Roiff said in the post-screening Q&A, "From the get-go, we always wanted to do something different with it. We said, 'Screw it — we made it for the audience, and we're taking it straight to them." Um, we're gonna let you finish, Roiff, but Beyoncé just did the best surprise digital release of all time. Still, pretty cool. Here's Whedon's video announcement: