Report: Chelsea Handler May Go to Netflix
A source told the <em>Post</em> that "the format is to be decided."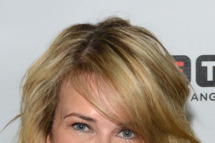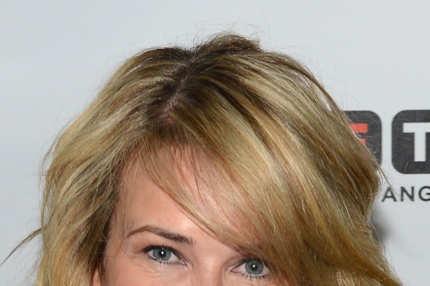 The New York Post reports that the late-night comedienne has reached a deal with Netflix for a new show. While Netflix denied the talks, a source told the Post that "Handler has a deal with Netflix, but the format is to be decided." There has been plenty of Instagram-fueled speculation about where Handler will go next year when she finishes her contract with E! — or as she calls it, "a sad, sad place to live" — but she has expressed interest in moving to the streaming service in the past. Still, it remains to be seen how Handler's current brand of nightly, topical humor would mesh with Netflix's release-all-at-once strategy. She'll probably need a new adverb. Chelsea Immediately?