Report: Stephen Colbert Front-runner to Replace David Letterman
Though it's still early.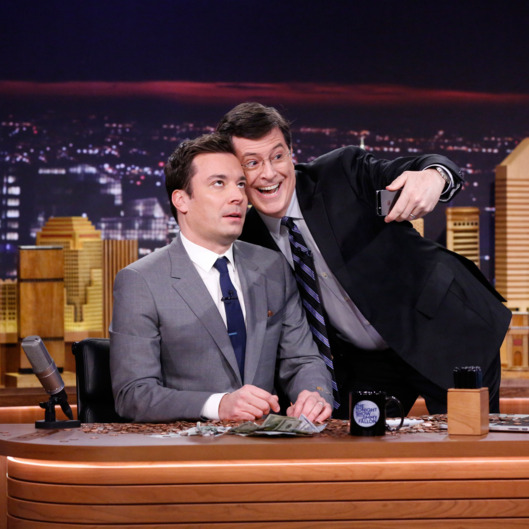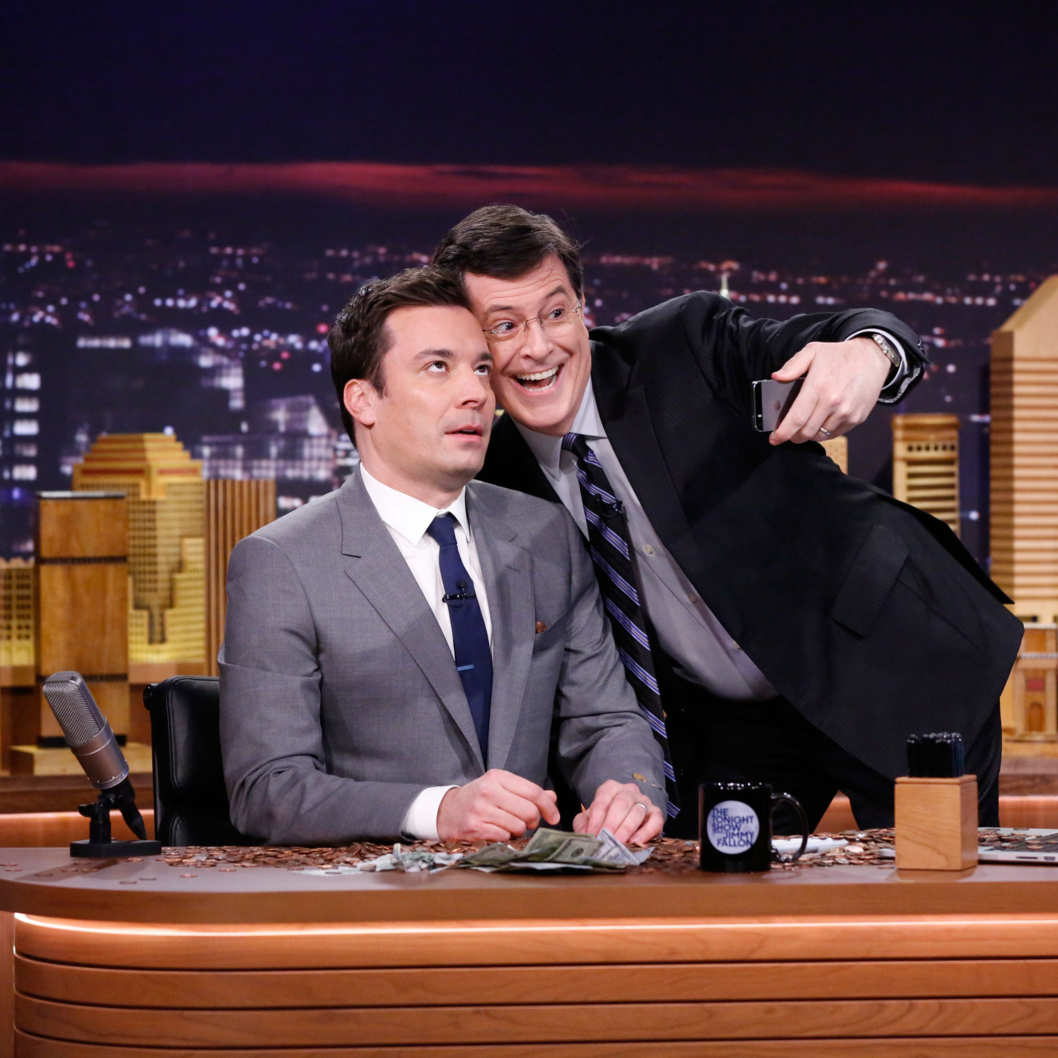 The ink has barely dried on David Letterman's retirement announcement, but there appears to be a front-runner for his replacement. Mashable reports Stephen Colbert is CBS's top choice for the job and that Colbert is interested. (Nikki Finke also tweeted as much yesterday.) Mashable's Josh Dickey writes that the network first approached Colbert, among others (including Jon Stewart), when Letterman began considering the timing of his retirement, though he notes it's still early and nothing is close to being formalized. CBS told Mashable they would not comment "on any rumors or speculation about succession."