Here's That Ryan Reynolds Nazi Art Theft Movie You Wanted
Helen Mirren co-stars.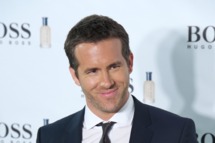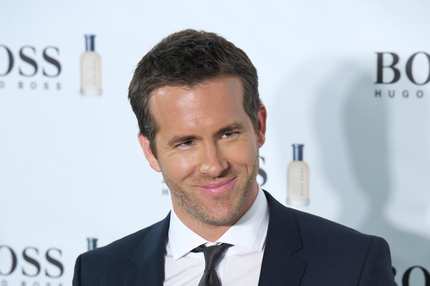 Helen Mirren will be joined by Ryan Reynolds and David Brühl in the upcoming drama Women in Gold. Based on a true story, Mirren stars as Maria Altmann, a Jewish Holocaust survivor who must sue the Austrian government to reclaim several priceless Gustav Klimts that had been stolen from her family by the Nazis. Ryan Reynolds will play her attorney, who takes on Altmann's case "despite knowing little about art," which does seem like something he'd do, doesn't it?