Scandal Had Its Most-Watched Finale Yet Last Night
The Pope can do no wrong.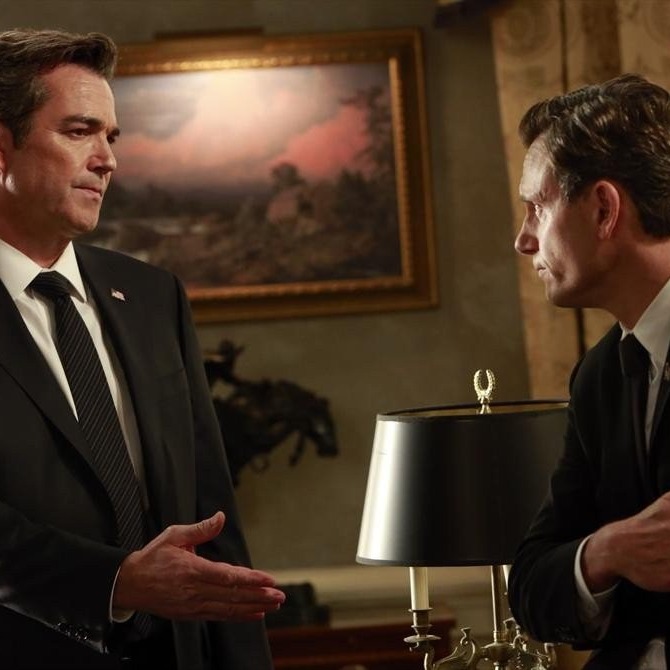 Scandal wrapped its third season Thursday with massive ratings: 10.5 million viewers watched the Misadventures of the Family Pope, giving the Shonda Rhimes-created show its biggest finale audience ever, and flirting with an all-time viewership high for the series. Among viewers under 50, Scandal jumped 13 percent vs. last week to a 3.4 rating, giving it a bigger young adult audience than the combined adults 18-49 viewership last night of NBC's Community season/series finale (1.0), Parks and Rec (0.9) and the Parenthood finale (1.3). Overall, ABC says season three of Scandal surged about 40 percent in both viewers and the adult 18-49 demo vs. season two, easily making it network TV's fastest-growing returning show. Scandal also boosted Jimmy Kimmel Live, which had its best-ever ratings at 11:35 thanks to an episode themed around the night's Shondanigans.