Starz Orders Seth MacFarlane–Jonathan Ames–Patrick Stewart Series
They green-lit two seasons and 20 episodes.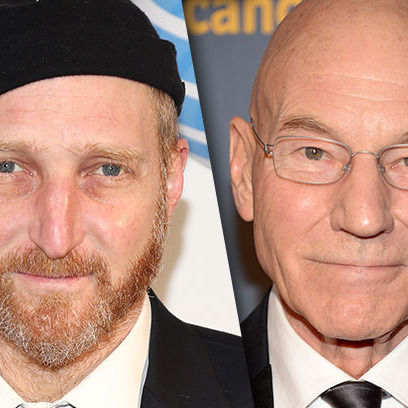 Starz has given a green light to two seasons and 20 episodes of Blunt Talk, a half-hour comedy from Seth MacFarlane and Bored to Death's Jonathan Ames. MacFarlane will serve as executive producer and Ames will act as the showrunner. Created by Ames, the show will star Patrick Stewart as Walter Blunt, a host of a nightly interview show, who hopes to dominate the American cable news landscape. Swarmed by bosses, co-workers, ex-wives, and children, Blunt's only friend is his alcoholic servant. Okay, that sounds really good. Congrats, everyone involved. Have a celebratory white wine for us.