Steven Spielberg to Direct Adaptation of Roald Dahl's The BFG
That's "Big Friendly Giant," for those who forgot.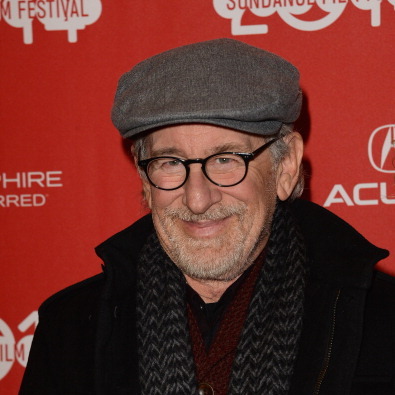 Years after acquiring Roald Dahl's 1982 children's book The BFG, DreamWorks has found a director for its live-action film adaptation: none other than Steven Spielberg. The Hollywood Reporter reports that Spielberg "is officially committing himself to BFG and is planning a 2015 start date with a release in 2016." Also attached is E.T. screenwriter Melissa Mathison and executive producers Frank Marshall and Michael Siegel. So, now it's time for the fun of speculating about who'll play the titular Big Friendly Giant and the little orphan girl he befriends to begin.