Looks Like The Comeback Really Is Coming Back
For six new episodes.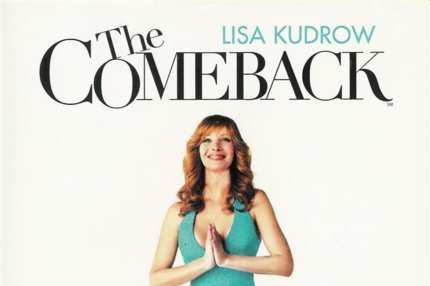 Word of a Comeback resurgence started circulating in March, and now it appears that HBO's late, lamented series is indeed coming back, nine years after its cancellation. According to E!, the six-episode revival will go into production May 19, with Malin Akerman and Kellan Lutz onboard to return. No word yet on the exact story lines, but the life of a washed-up sitcom star in 2014 is different than in 2005 — TVLand, Oxygen, OWN, Bravo, VH1: These all could provide quasi-respectable hospitable environments to present-day Valerie Cherish.