Yes, the Third Divergent Book Will Be 2 Movies
Hope you like science.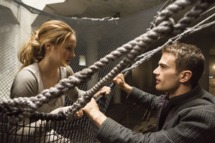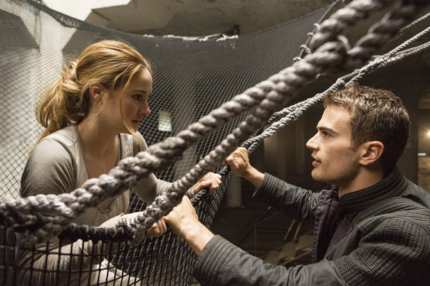 It is standard YA practice now, so it really should not come as any sort of surprise, but yes: Divergent did well enough that the third book in the series (Allegiant) will be split up into two movies. Hope you wanted an entire movie about gene sequencing, because spoiler: That is what Allegiant is about.