There's an Alternate Ending to How I Met Your Mother
It'll be available on DVD soon.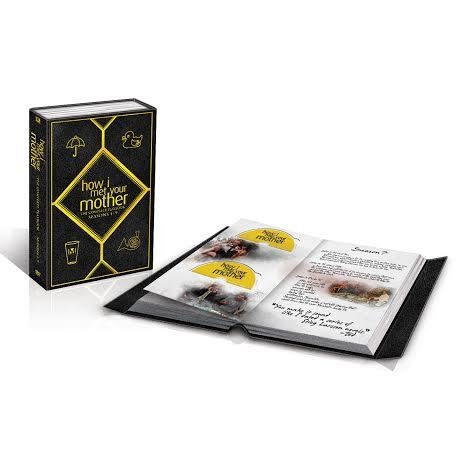 Hey you, on the couch, still tweeting angry reviews of the How I Met Your Mother finale: There's some light at the end of your rage blackout. On Friday night, the show's co-creator and executive producer, Carter Bays, tweeted, "Update for those who've been asking: Alt #himym ending will be on s9 DVD and also in the series box set." In a series of 140-character messages, Bays said that the HIMYM team stands by the finale CBS aired. However, "Through edit room magic [they] had two possible outcomes for the series." In response to Bays's announcement, one Twitter user spoke for many of us when she demanded, "WHEN WILL THAT BE OUT." The answer is this fall. In the meantime, there's this.