Vanity Fair's First TV Show Headed to Investigation Discovery
Get ready to DVR <em>Vanity Fair Confidential</em>.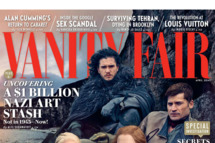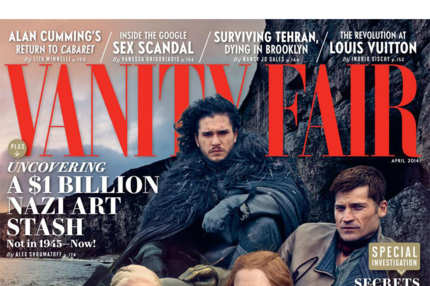 If you're a true crime aficionado, you might want to lean back at a slight angle so your drool doesn't drop directly into your keyboard: Vanity Fair is launching its first show, an investigative journalism series, later this year on Investigation Discovery. The series will focus on a piece of in-depth journalism previously published in Vanity Fair, with the story's original author acting as a primary source. The show will be titled Vanity Fair Confidential, presumably because Beauty Queen Murders and Southern Fried Homicide were already taken ... by other shows on Investigation Discovery.