Vulture Festival to Feature M.I.A., Solange, Orange Is the New Black Cast, Broad City, Billy Eichner, Rufus Wainwright, and More!
May 10 and 11 in New York City.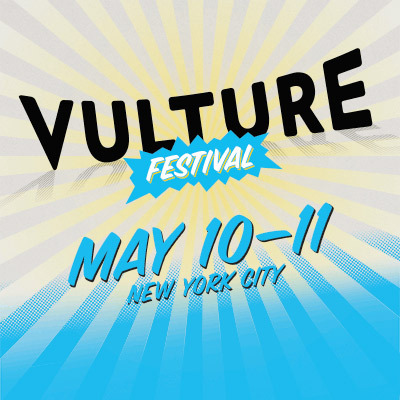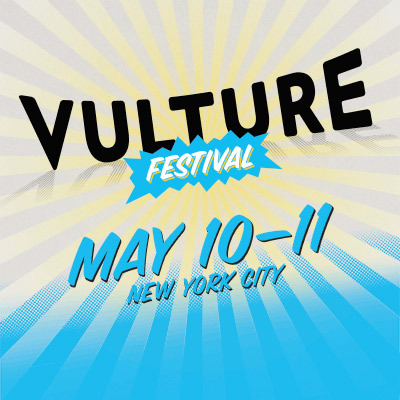 A month ago, we announced that Vulture was going to get a festival of its very own and it was going to be the best. We are a little over a month out, so we wanted to fill you in on a bit of the fun that will happen on May 10 and 11 at Milk Studios in New York City. A few very exciting events and guests are still to be announced, but below are some of the highlights from the showcase curated by Vulture for you. 
• M.I.A. and Solange in concert at Webster Hall
• Comedy night with Billy Eichner, Mike Birbiglia, Abbi Jacobson and Ilana Glazer (Broad City), Jessica Williams (Daily Show), and more
• The art of costume design with Jenny Gering (The Americans), Jenn Rogien (Girls), Tom Broeckner (House of Cards, Saturday Night Live), and Lyn Paolo (Scandal)
• Sunday brunch performance by Rufus Wainwright
• Trivia night hosted by Dave Holmes, featuring cast members from Orange Is the New Black versus special guests
• Animated voices from Bob's Burgers, Archer, and more
• Artist crawl with New York Magazine senior art critic Jerry Saltz, presented by Persol
• David Milch on Deadwood and the art and business of television writing, in conversation with New York TV critic Matt Zoller Seitz
Update: Tickets will cost between $25 and $50 for each event, and go on sale to the general public April 17 (not April 14, as originally announced) at www.vulturefestival.com. M.I.A. and Solange tickets go on sale April 7. Follow @VultureFestival and @Vulture for updates. 
Sponsors include Viceroy New York, Persol, Stella Artois, Bananagrams, Runa, and Bridge Lane Wines, and the festival is done in partnership with MILK.