Hear a Delightful Song for and by Brooklyn Dads
By members of the Walkmen and the National.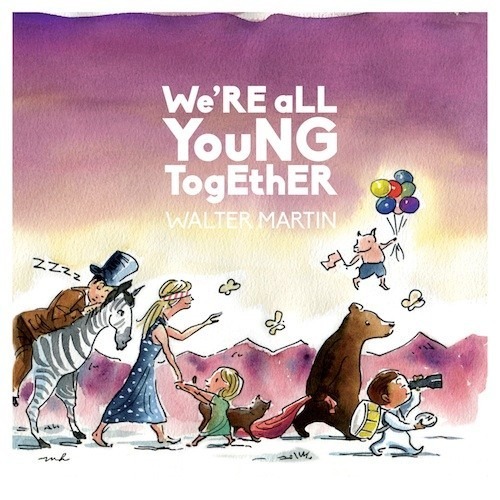 The indie music scene was once just sweaty twentysomethings shouting in converted old factories in Williamsburg — now it's a bunch of dads, recording kids' music in their brownstones' home studios. That said, sometimes this Brooklyn dad music is wonderful. Take "We Like the Zoo ('Cause We're Animals Too)" from the Walkmen's bass and organ player Walter Martin and the National's lead singer Matt Berninger, which is just stupid delightful. It's off Martin's star-studded album of kids' music, We're All Young Together, which is scheduled to come out May 13. Three cheers to getting older.