William Hurt Is Withdrawing From Midnight Rider
Following the death of camera assistant Sarah Jones.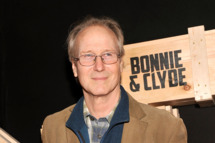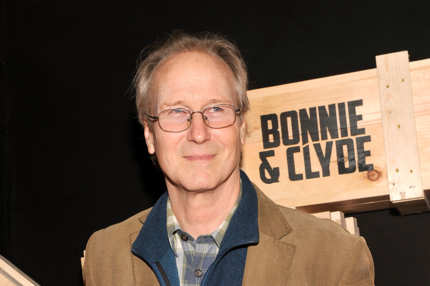 William Hurt is withdrawing from his starring role in the Gregg Allman biopic Midnight Rider, Deadline has confirmed. Director Randall Miller has been looking to re-start production after shooting was halted following the tragic death of camera assistant Sarah Jones on February 20. Jones died in a train crash that injured seven others while on set in Georgia. Friends and colleagues of Jones have called for a crew boycott of the film, and there are multiple state and federal investigations looking into possible negligence. Hurt's exit adds further uncertainty to whether Miller will be able to revive the controversial project.