Zombie Drama Z Nation Coming to Syfy
Time to license that Cranberries song already.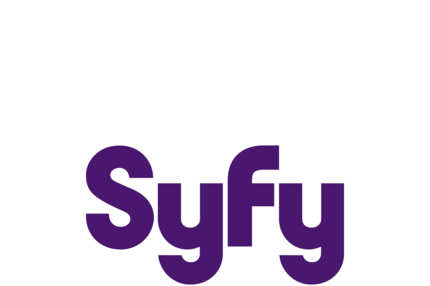 Syfy has picked up a zombie action-horror drama called Z Nation, the network announced today. The 13-episode series from Karl Schaefer (Eureka, but much more important, Eerie, Indiana) will debut this fall. The show is set three years after a zombie virus has obliterated much of humanity, and our ragtag protagonists are transporting the one person who appears to be immune to the virus; their hope is that if they can get him from New York to California, where the last remaining laboratory exists, they'll be able to develop a vaccine based on his miraculous antibodies. But wait! "He hides a dark secret that threatens them all," according to Syfy's release. The hook here is obviously the zombie stuff, but some of us are far more intrigued by a vaccine-development drama.