Adam McKay, Ruben Fleischer Meeting to Maybe Direct Ant-Man
They're among the directors on Marvel's short list.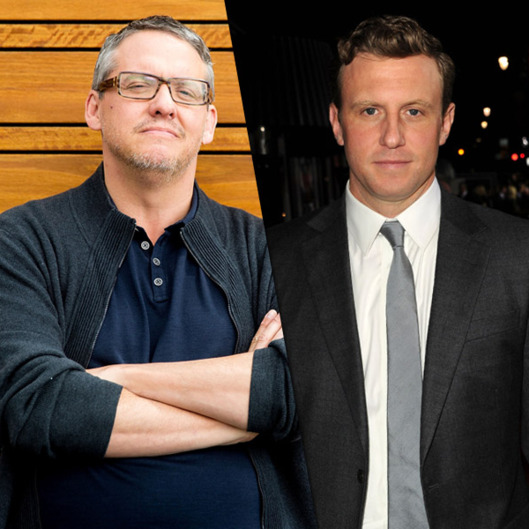 A week ago, Marvel announced that Edgar Wright would no longer be directing Ant-Man and said that "a new director will be announced shortly." "Shortly" apparently doesn't mean within seven days, but according to The Hollywood Reporter, they have started talking to people. Names include frequent Will Ferrell collaborator Adam McKay, Zombieland's Ruben Fleischer, We're the Millers and Dodgeball's Rawson Thurber, and Warm Bodies' Jonathan Levine. All four directors have experience directing movies that mix comedy and action, albeit to varying degrees. Ant-Man is currently slotted to come out on July 17, 2015, so whoever they do pick better not have like a big vacation planned in the immediate future.