Adam McKay Won't Direct Ant-Man Either
The search for Edgar Wright's replacement continues.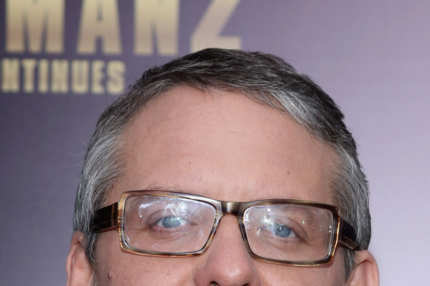 Just one day after The Hollywood Reporter reported that Adam McKay was on the short list to direct Ant-Man, Marvel has already lost him. On Saturday, THR said that the Anchorman director had suddenly decided against taking the job: "The decision is said to be his alone." If last week's report is correct, that leaves Zombieland's Ruben Fleischer, Dodgeball's Rawson Thurber, and Warm Bodies' Jonathan Levine still in the running to replace Edgar Wright, who left the project in late May.