The Black Keys Respond to Jack White's Slight
"I don't know him, so it's extra-unexpected."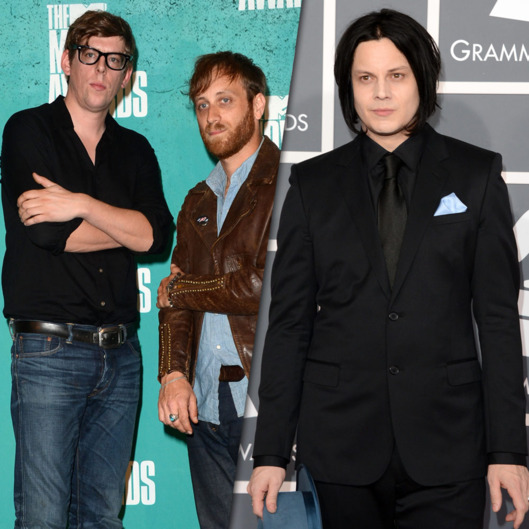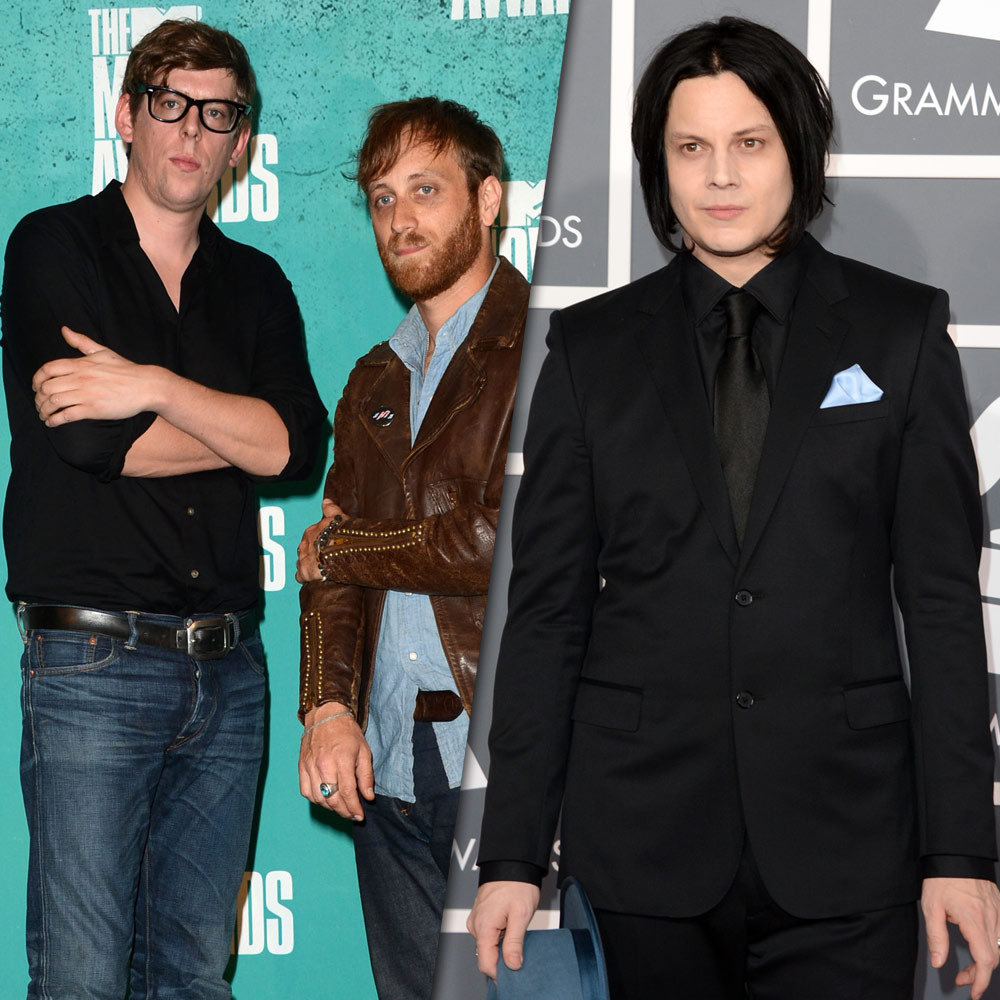 Last summer, TMZ acquired private emails from Jack White that were included as part of a restraining order filed by his ex-wife, Karen Elson. In them, White asks Elson to take their kids out of a Nashville private school because the kids of the Black Keys' Dan Auerbach were also there, writing, "He gets yet another free reign to follow me around and copy me and push himself into my world." Talking to Rolling Stone recently, Auerbach said he was surprised. "I don't know him, so it's extra-unexpected," is as far as Auerbach would comment on the matter. The other Black Key, the band's drummer, Patrick Carney, took it a little further, however. He first acknowledges that White "sounds like an asshole," but says that more than anything, he "actually [feels] embarrassed for him." "We've all said fucked-up shit in private, and divorce is hard," Carney told Rolling Stone, blaming not White but TMZ for leaking the emails. Well, there you go. Beef is squashed. That is, until Jack White sends out a press release saying, "Please, let me publicly say that the Black Keys are copycats and jerks."