Fox Wants a Boston Marathon Bombing Miniseries
Based on a book by two <em>Boston Globe</em> reporters.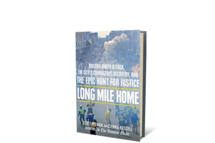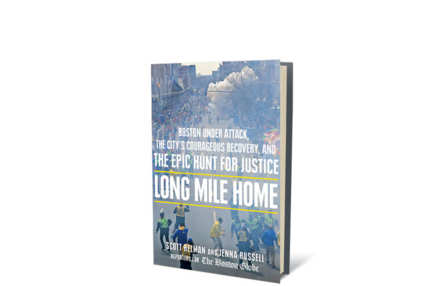 Fox is working on a miniseries based on the events of the Boston Marathon bombing, with Rod Lurie (Straw Dogs, Commander in Chief) onboard to write and direct. According to Deadline, the "event series" will be based on the book Long Mile Home, which follows five central people — two victims of the bombing, a police officer, a trauma surgeon, and the marathon's director. (The book, by Boston Globe reporters Scott Helman and Jenna Russell, came out a few weeks ago.) If the phrase "Boston Strong" becomes part of the miniseries' marketing campaign, we all have to move to the forest and lead more deliberate lives.