Cannes Jury Honors Julianne Moore, Foxcatcher, Winter Sleep
Read the list of winners from the 2014 festival.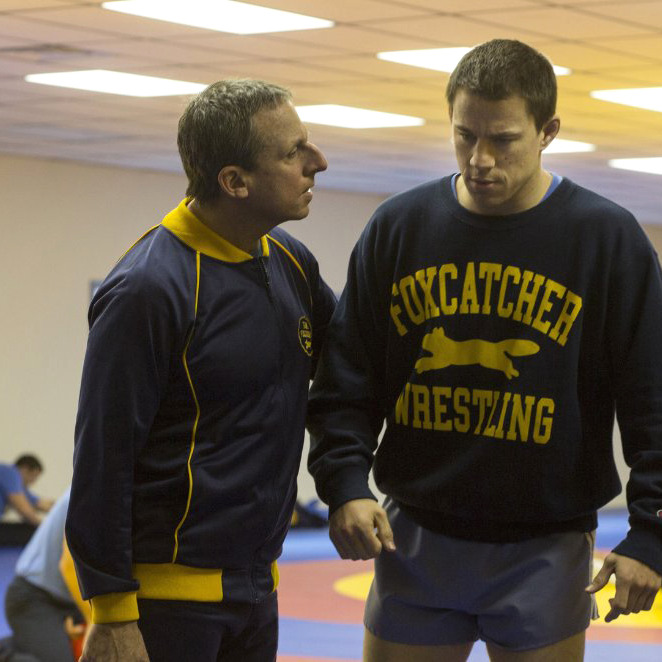 Without an overwhelming Palme d'Or frontrunner going into today's Cannes Film Festival awards ceremony, pundits and movie fans were all atwitter over the possibilities: Could Steve Carell score a Best Actor prize for his creepy turn in the fact-based drama Foxcatcher? Would the colorful, audacious Mommy from 25-year-old Canadian auteur Xavier Dolan make him the youngest Best Director winner ever at Cannes? Or might the jury, headed by director Jane Campion, favor for the Palme d'Or a respected drama like the Dardennes' Two Days, One Night (starring Marion Cotillard), the Russian entry Leviathan, or the three-hour, 20-minute Winter Sleep?
In the end, Campion's jury (which also included directors Sofia Coppola, Nicolas Winding Refn, and actor Gael García Bernal) went with Nuri Bilge Ceylan's talky Winter Sleep, which pundits had initially picked as the prime Palme contender before the fest, even if it seemed like the film's momentum might have faded midweek. Guess not! But a few English-language films were well-represented, too: Julianne Moore was the surprise winner of the fest's Best Actress award for her very meta portrayal of an awards-seeking actress in David Cronenberg's Maps to the Stars, Timothy Spall earned the Best Actor trophy for playing British painter J.M.W. Turner in Mike Leigh's Mr. Turner, and Foxcatcher helmer Bennett Miller won Best Director. The full list of winners is as follows:
Palme d'Or: Winter Sleep
Grand Prix: The Wonders
Jury Prize: (tie) Mommy, Goodbye to Language
Best Director: Bennett Miller, Foxcatcher
Best Actor: Timothy Spall, Mr. Turner
Best Actress: Julianne Moore, Maps to the Stars
Best Screenplay: Leviathan
Camera d'Or: Marie Amachoukeli, Claire Burger, Samuel Theis, Party Girl