CBS Kills How I Met Your Dad
Sorry, Greta Gerwig.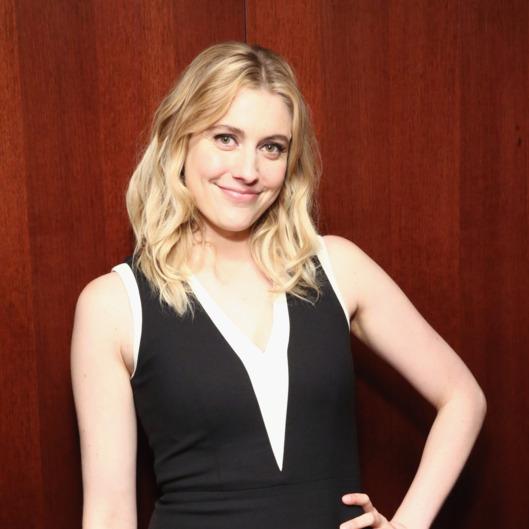 CBS has officially passed on How I Met Your Dad, and creators Craig Thomas and Carter Bays are apparently not interested in shooting a new pilot. While unveiling CBS's new schedule this morning, chief Nina Tassler told reporters the network just didn't think "certain creative elements" of HIMYD worked out, and began talking to Bays and Thomas, as well as producer 20th Century Fox TV, about making a new version. But as of early Wednesday, it doesn't appear the producers have any desire to revisit their pilot. "I'm heartsick," Tassler said. She didn't close the door completely to some sort of agreement, and it's possible CBS and 20th are haggling over who might pay for a new pilot. But as of now, it appears Bays and Thomas will try to see if another network is interested in airing their version of HIMYD. We've reached out to 20th and will update you if the studio has any response.