Searching for Sugar Man Director Malik Bendjelloul Dies at 36
Foul play was not involved.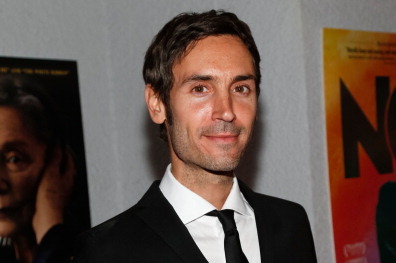 Malik Bendjelloul, director of the Oscar-winning documentary Searching for Sugar Man, died today in Stockholm at the age of 36. A police spokeswoman talking to the AP would not specify the cause of death, but said that foul play was not involved. Bendjelloul was born in Sweden in 1977 and worked as a child actor there, later going on to become a reporter for a Swedish public broadcasting company. He eventually quit that job to travel the world, during which time he came across the idea for Searching for Sugar Man, a film chronicling the astonishing life and career of elusive '70s folk-rocker Sixto Rodriguez. The movie was a phenomenal success with critics and audiences alike (read our own Jada Yuan's account of its rapturous reception at Sundance back in 2012) and garnered numerous accolades, including the Oscar for best documentary in 2013.