The-Dream Arrested for Felony Assault
For an alleged 2013 attack on his girlfriend.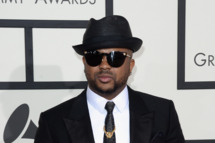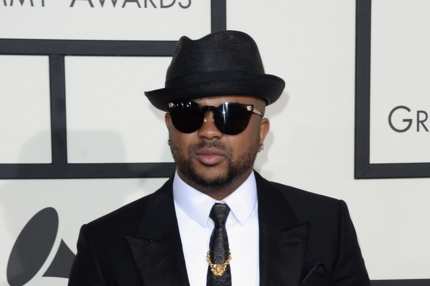 TMZ reports that Terius Nash, better known as The-Dream, turned himself into an NYPD precinct this morning on charges of assault. Nash was arrested for two felonies (assault and strangulation) and three misdemeanors (assault, reckless endangerment, and child endangerment) relating to an alleged attack on his then-pregnant girlfriend in April 2013. Nash released a statement denying the allegations: "Dream voluntarily surrendered to the Midtown North Precinct this morning in order to responsibly address the false allegations filed against him by Lydia Nam. He is innocent of the charges filed against him today, and we are confident that when this case is concluded and all the evidence has been reviewed, it will be clear that he is innocent."
This post has been updated throughout.