Drew Goddard Leaves Daredevil Netflix Series
Is something up at Marvel?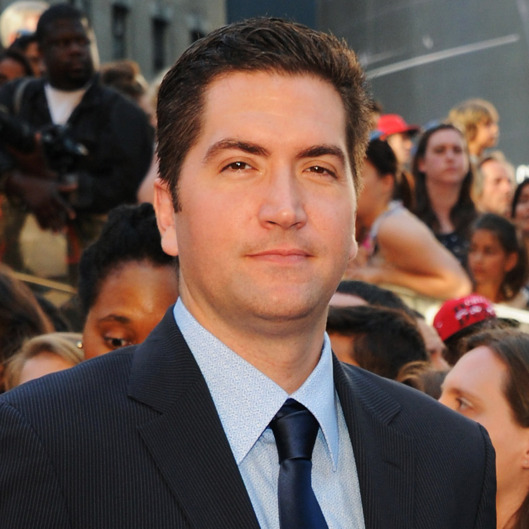 Is something up at Marvel? First news came out that Edgar Wright was leaving Ant-Man after being attached to the project for years. And now Drew Goddard has stepped down as showrunner for Marvel's Daredevil Netflix series. A Daredevil superfan, Goddard will still act as a consultant, but will focus primarily on his gig directing Sony's Spider-Man spinoff Sinister Six. Steve S. DeKnight, who created and showran Spartacus and worked with Joss Whedon on Buffy and Angel, will takeover Daredevil. So, look out for a scene where like a super big group of people all say, "I'm Daredevil."