Is Emma Stone Woody Allen's New Muse?
She has been cast in her second Woody film in a row.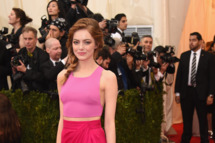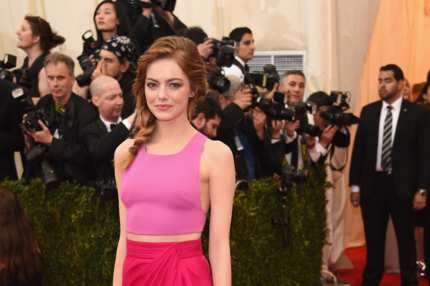 Emma Stone will never get to play Spider-Man, but she might have found herself in an even more coveted role: Woody Allen's muse. Variety reports Stone has been cast to join Joaquin Phoenix in Allen's next film. This comes after Stone starred in Allen's Magic in the Moonlight, which comes out this summer. There are still no details about the plot, so until then, have fun playing the classic Allen casting game: "Who's playing the pseudo-intellectual!?!?"